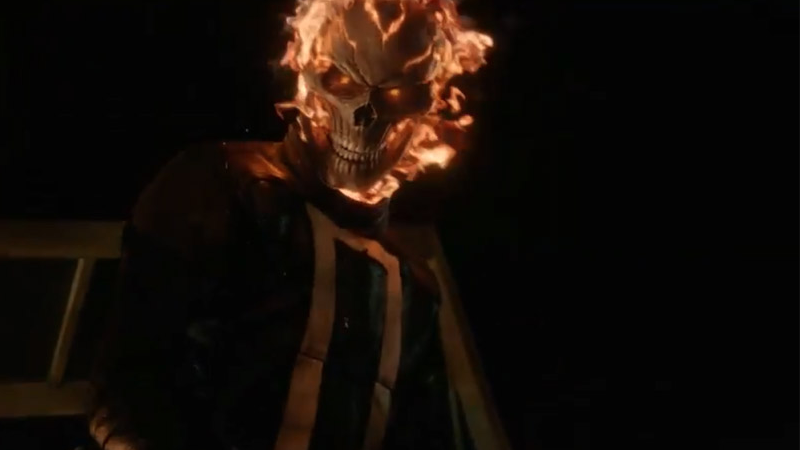 I think it was pretty clear that Agents of SHIELD had left the door open for the spirit of vengeance, AKA Robbie Reyes (Gabriel Luna), to return. The bigger question was if he would be back this season and, if he is back, how does he fit in with the current fight in the Framework?
Image: ABC
TV Line broke the news that Luna is set to reprise his role in the season four finale. And I think the team will be out of the Framework and fighting Aida in the real world by then, so that the season ends with a big battle that saves the real world, not the fake one.
That said, I guess we could get the Framework version of Ghost Rider? I'm actually kind of sad that Reyes' return for the finale means it's less likely we'll get to meet the alternate universe Robbie. I'm curious what that would look like.