Image: Kotaku
In a bid to "protect" content creators and channels from having their videos ripped off by smaller channels, YouTube will be changing the way videos are monetised.
Announced by Ariel Bardin, a VP of product management at YouTube, videos on channels that have less than 10,000 lifetime views will not have ads served to their channel. "We've started seeing cases of abuse where great, original content is re-uploaded by others who try to earn revenue from it," Bardin wrote.
"By keeping the threshold to 10k views, we also ensure that there will be minimal impact on our aspiring creators. And, of course, any revenue earned on channels with under 10k views up until today will not be impacted."
The move comes after the platform announced it was taking a "tougher stance on hate speech" with broader demonetisation policies around videos "that are perceived to be hateful or inflammatory". That resulted in major YouTubers complaining that hundreds of their videos had been delisted without warning, however, and that the amount delisted made it difficult to determine what videos had fallen afoul of YouTube's new stance.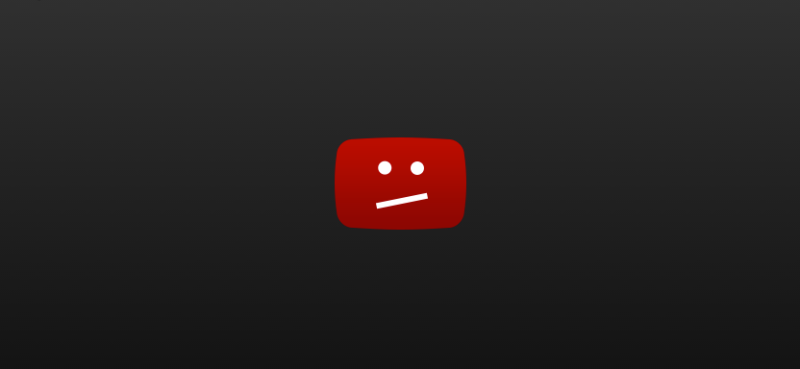 '.Last week, big advertisers such as AT&T pulled ads from YouTube, in reaction to being matched with content that was deemed racist or inappropriate. YouTube has since said they are fine-tuning how people make money on YouTube in general, but content creators on the platform say their channels are being unfairly affected by changes they do not understand..'