Watch: This Dude Getting Roasted By His Google Home Will Make Your Day
Definitely not safe for work.
Google Home is harsh.
Trending Stories Right Now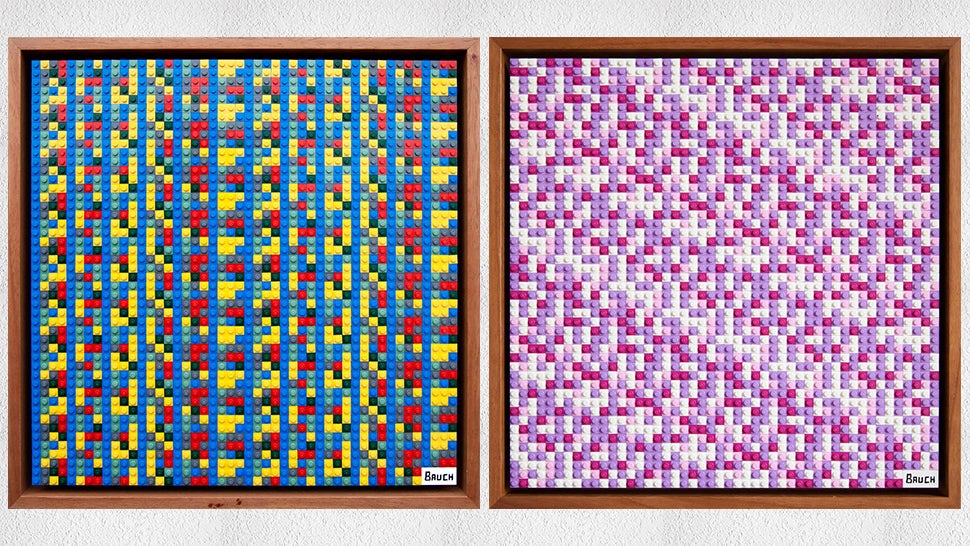 It has no inherent value and causes observers to rotate between feelings of fascination and anger. We're talking about cryptocurrency, but also art. In a new series, artist Andy Bauch is bringing the two subjects together with works that use abstract patterns constructed in LEGO bricks. Each piece visually represents the private key to a crypto-wallet, and anyone can steal that digital cash - if you can decode them.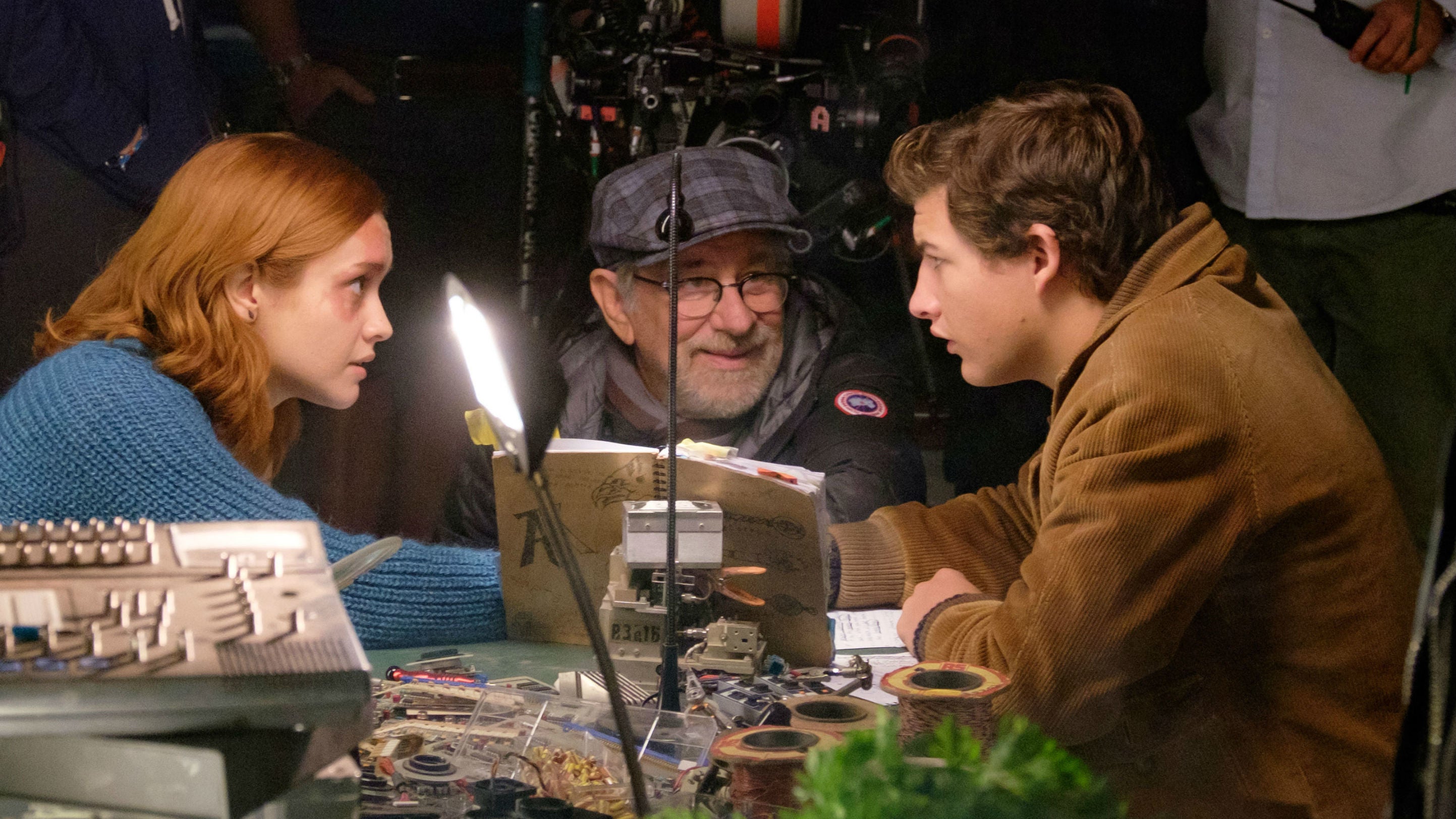 Steven Spielberg believes anything on Netflix is television and should be treated as such. In a new interview, the powerful director said he doesn't believe films that premiere on the streaming service should be considered for Academy Awards nominations.