While Facebook has its lower age limit set at 13 years old, recent research from NordVPN shows a majority of kids from 10 to 12 own social media accounts, and 96 percent of teens from 13 to 18 participate in social networks.
Since it is now a normal part of children's lives, education about online safety crucial. Here's some of the more basic lessons to pass on.
1. Age limit
Social networks have a reason to have established an age limit – according to experts, children younger than 13 are not emotionally mature yet to be able to handle social media rules and to engage in ethical thinking, so parents are advised not to allow children younger than 13 have social media accounts.
Use the time between them wanting accounts and being old enough to have them to educate about the permenancy of the internet, appropriate behaviours, and reporting tools for abuse.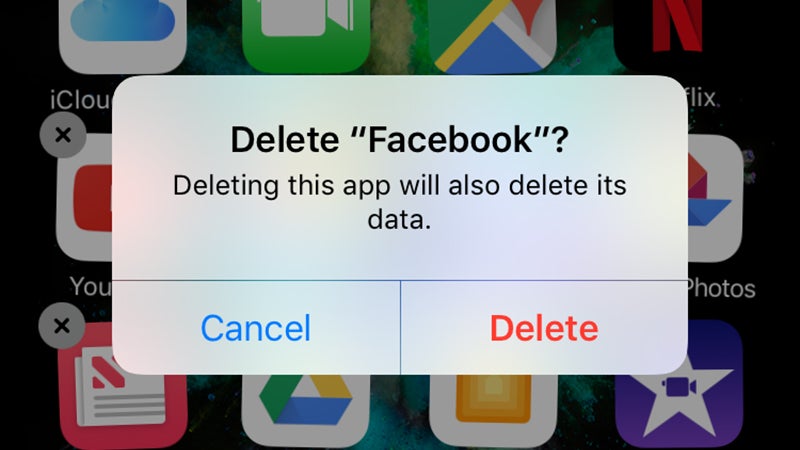 In this day and age, it's hard to live a full life without logging onto Facebook, Twitter, and Instagram every now and then. The problem is that they can become a huge waste of time.
Read more
2. Monitoring apps
For younger children, parents should discuss with their children why they might need to use a monitoring app, such as Net Nanny. This web-based platform allows parents to see their kids' social media activity from a simple web dashboard by monitoring child's friends, pictures and posts on Facebook, Twitter and other platforms. TeenSafe allows parents to view all the child's phone activity, including social media.
These apps can be seen as somewhat extreme, and invasive – particularly by older teens. Don't use them without your child's knowledge and consent. If it's a non-negotiable condition to you, they need to be aware and make the decision if that's something that they want. Maintaining parent/child trust is crucial, especially considering you'll be wanting them to come to you if they come across any suspicious behaviour towards them online.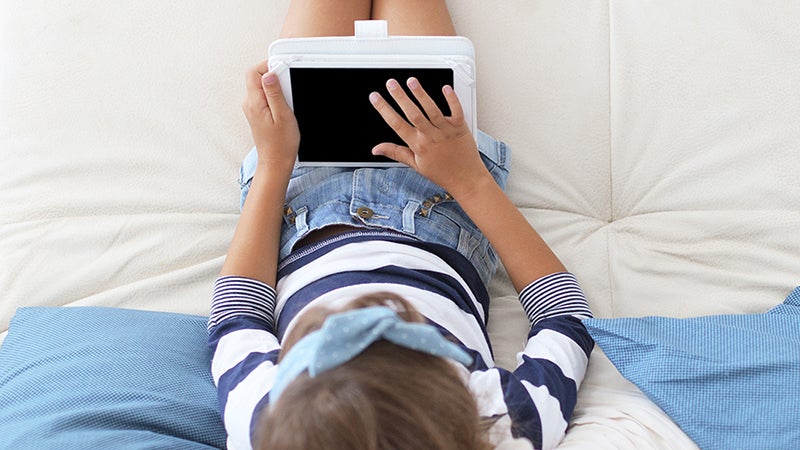 There's a growing amount of tech out there, from apps to wearables, designed to help you keep tabs on your children. where they are, what they're up to, who they're talking with, and so on. Here's how to watch what your kids are up to without making them feel like they're constantly living in a surveillance state.
Read more
3. Lay out some ground rules
Your child needs to understand that anything shared once on the Internet stays there forever and that nothing is 100 per cent private. If you want to take an extra step in securing your child's online privacy, create fake social media names for them, and don't use their photo. Disable auto-tagging on Facebook for their account.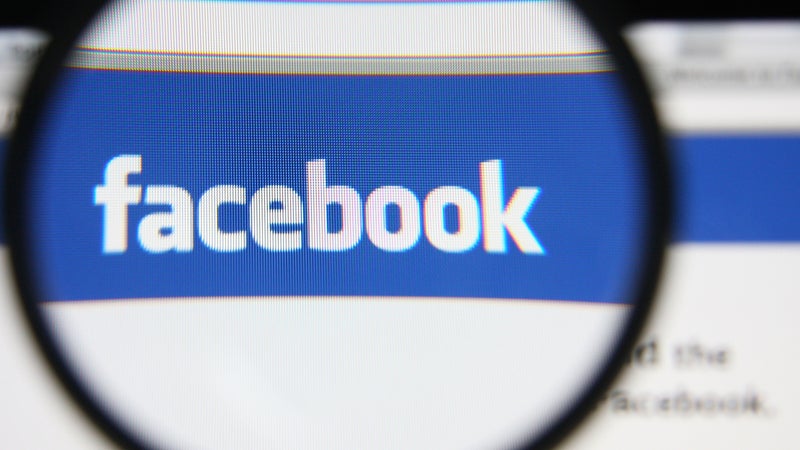 You have to stay on Facebook to see photos of the nieces and nephews and stay in the loop about Friday drinks -- but you don't want to offer up too much of your personal data to Zuckerberg's all-seeing network. So what do you do? These five tips will help you grab a little bit of your privacy back.
Read more
4. Tell them to check with you
First tell your child what "personal information" means. Draw up a list for them and tell them clearly that they should always consult with you before sharing those details together with any website or person on the Internet. Things like school, home address, bus route, phone number and full date of birth are appropriate, but use your judgement about what you think you'd be okay with the wider internet knowing about.
5. Password protection and usage
Children at a young age start creating their own email accounts these days. Although such email websites alert users to choose strong passwords, advise your child on what kind of passwords to choose – and to never write them down.
One of the best hints is to make the password an easily remembered phrase containing a number and a special character, rather than a single word. Something like "Mumbakes50cookiesaweek" (don't use that one!) works well and is easier for kids to remember.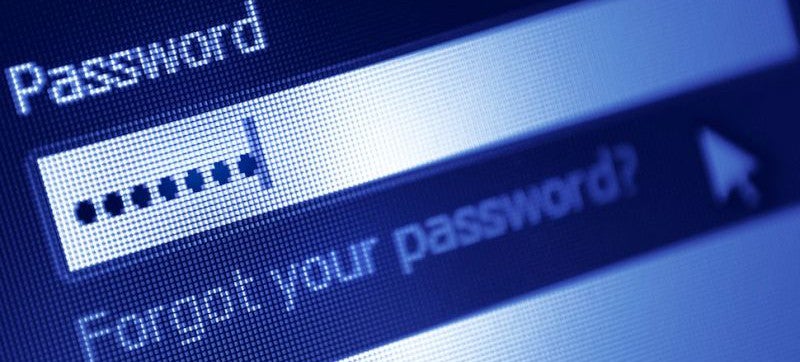 It's 2016 and you may have thought we'd all be a little older and wiser than this time last year. But as you read this list of 2015's most popular passwords, you will shake your head, mumble unmentionables and reach the firm conclusion that, no, we are in fact all still complete and utter morons.
Read more
6. Explain the dangers of free public Wi-Fi
Kids love free Wi-Fi – who doesn't. Cafes, shops, and even the school might have unsecured Wi-Fi networks. Explain to your kids to be especially cautious when connecting to these networks, as they can be easily hacked into. Hackers can then steal all the personal information of a child using such a network, and use it for identity theft.
One of the best ways to safely use public Wi-Fi is by installing a VPN. You can pre-install a VPN on a mobile device and teach kids to turn it on whenever using public Wi-Fi.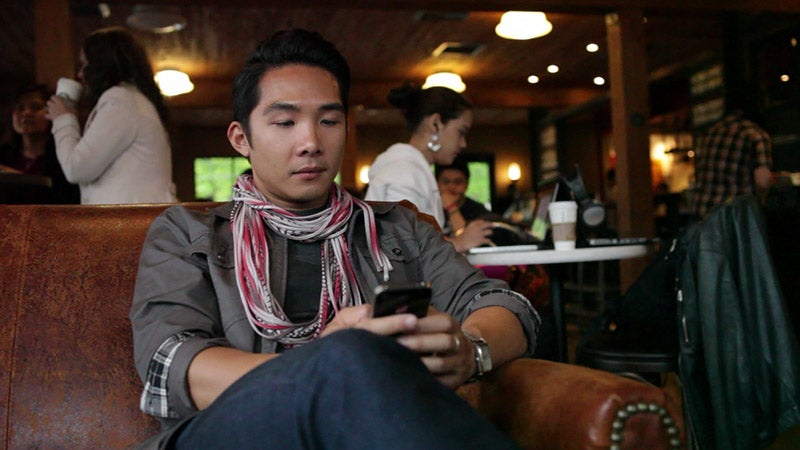 If you take a trip today, you're bound to come across more free public wi-fi spots than ever before. They can be great for getting work done, managing your social media empire, and generally staying connected -- but these public networks can also be a major security risk. Here's what you need to know about using free public wi-fi and how you can keep yourself safe.
Read more
7. Install a VPN
For ultimate protection, install a VPN service on the device kids use to encrypt their online communication data. VPN, or Virtual Private Network, creates a connection tunnel that encrypts Internet data between your device and a VPN server, and effectively protects anyone using the Internet.
Our friends at Lifehacker Australia have a great list of recommended services.
8. Warn them of game scams
Agree to install games together with your kids. Research to see if the game and the provider are reputable. Make sure you download the games only from a reputable source after reading some reviews to avoid fake games.
Ever searched for an app you want to download, only to find a gazillion fake versions? Other than ripping off the original developers, these copies could be on the hunt for something more malicious than your sweet in-app purchase dollars - your personal information.
Read more