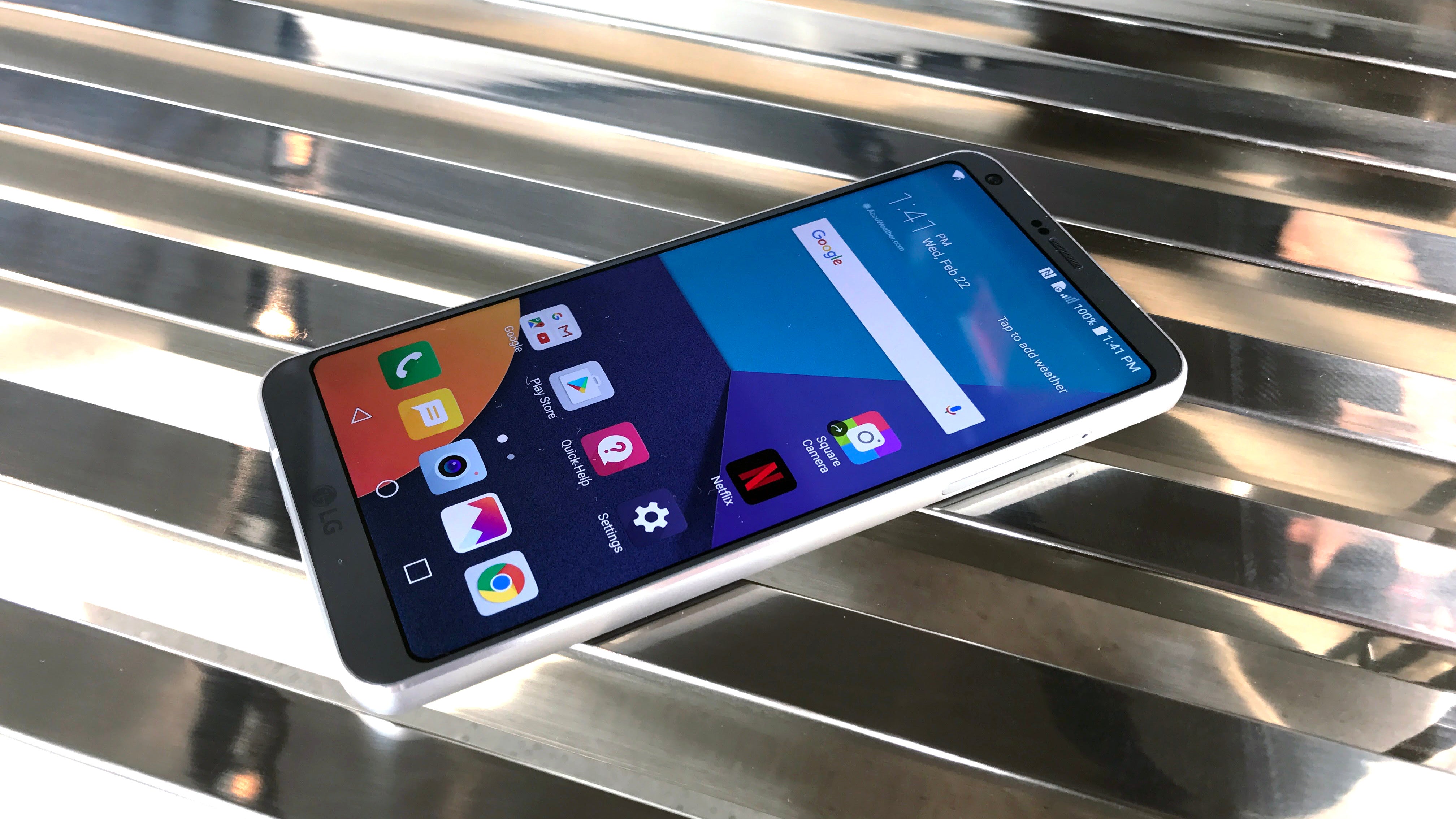 Image: Gizmodo / Michael Nunez
You're still going to have to wait until the end of the month to get your hands on LG's latest smartphone, the G6, but at least we know how much the device will (supposedly) cost, so you can decide whether or not you even want one.
According to Ausdroid's Chris Rowland, himself citing @bios_leaks, the phone will set you back $1008 if you want to buy it outright from Telstra.
Of course, it'll also be available via a number of plans, pricing for which Rowland was also able to supply:
Image: Ausdroid
If you'd like to read more about the phone, be sure to check our hands-on impressions from last month.
'.Last year, in an effort to combat the boredom, LG launched the G5, an ambitious disaster of an Android phone, which was most notable for its central gimmick, a "magic slot" which allowed you to plug-in modular accessories, like cameras and speakers. At its core, the tech was poorly designed, but worse was the fact that nobody cared about being able to trick out a phone with modules..'
[Ausdroid]