Now here's a pretty damn tempting deal: when you pre-order an LG G6 through Telstra, you'll also be signing up for a free 43-inch 1080p LED TV worth $1099.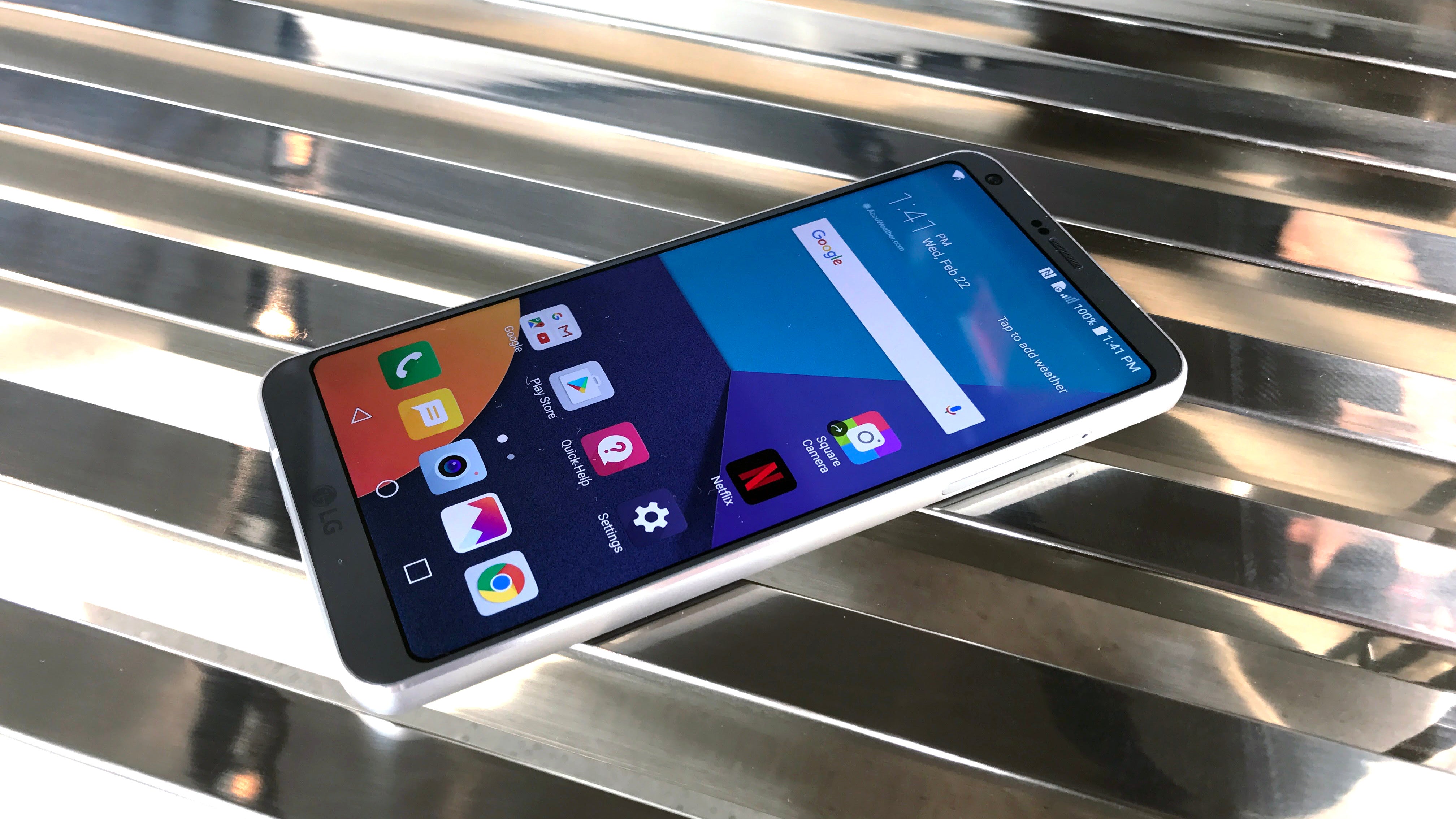 You're still going to have to wait until the end of the month to get your hands on LG's latest smartphone, the G6, but at least we know how much the device will (supposedly) cost, so you can decide whether or not you even want one.
Read more
The LG G6 will only be sold exclusively through Telstra in Australia — if you want it on a plan, at least. Starting from tomorrow, you'll be able to pre-order the G6 at Telstra until its launch on the 28th of March. If you buy one between the 22nd and the 9th of May, though, LG will give you a free 43-inch LH600T Full HD LED TV worth $1099.
For a phone that's worth $1000 itself, that's a pretty compelling offer.
All the details are here on Telstra's website and also here on LG's website. [Telstra / LG]
It might look the same, but it's not the same. Last year's LG G5 tried -- unsuccessfully -- to get the world interested in modular smartphones, and this year LG's aim is at the same time a little more restrained and a little more bold. Built around a 18.9 ratio display, the G6's form factor is completely different to the phones we're all already using.
Read more