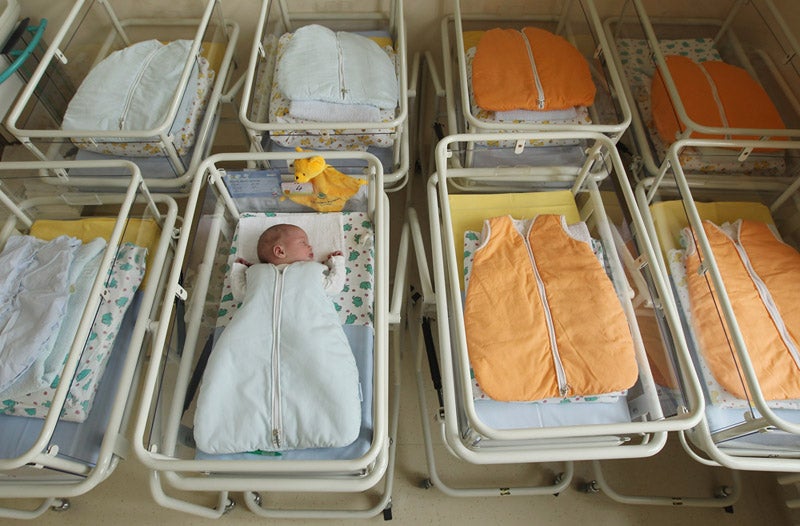 You can lead a drug company to public shame, but you can't make it feel remorse.
Photo: Getty
On Wednesday, Mallinckrodt Pharmaceuticals agreed to pay a $US100 million ($132 million) fine over anti-competitive practices related to Acthar gel, a lifesaving medication for infants with epilepsy that has ballooned in price from $US40 ($53) a vial in the US to an outrageous $US34,000 ($45,115) a vial since 2001.
Infantile spasms is a rare, sometimes fatal, form of epilepsy that typically strikes babies before their first birthday. According to prosecutors, the company was able to monopolise treatment of the illness with Acthar by buying (and subsequently ignoring) rights to its only major competitor, a synthetic version called Synacthen that sold for a fraction of the price in Europe and Canada.
Under the terms of its settlement with the US Federal Trade Commission, Mallinckrodt will licence rights to Synacthen to another drug maker for development in the United States, but will admit to no wrongdoing — a fact the company emphasised in a press release on Wednesday.
"[W]e continue to strongly disagree with allegations outlined in the FTC's complaint," said Mallinckrodt spokesperson, "believing that key claims are unsupported and even contradicted by scientific data and market facts, and appear to be inconsistent with the views of the FDA."
In the 2012 New York Times story that first publicised Acthar's rising costs, the former CEO of Mallinckrodt subsidiary Questcor similarly defended the company's apparent price-gouging.
"We could lower the price and make less money," Don M. Bailey told the Times, "and then we would be sued by our shareholders."
[CNN]