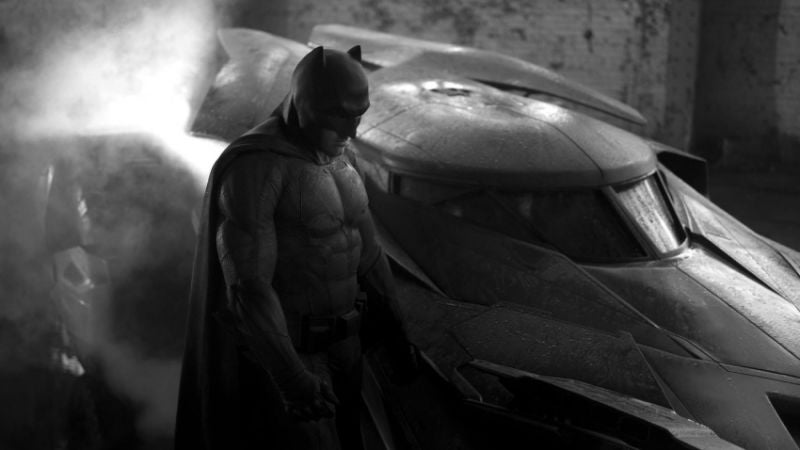 Ben Affleck has been taking his sweet time on the Batman solo flick, tentatively titled The Batman, but a recent interview suggests he might be losing interest in directing it...or, even worse, making it at all.
In an interview with The Guardian, Affleck chatted about the future of The Batman, which he's set to star in and possibly direct. He's been working on the script for quite a while now, and rumours have since been flying about the story's quality, along with other behind-the-scenes drama. This latest chat suggests he's on the fence about the future of the project, but it's unclear whether he means he won't direct the film, or may scrap the film altogether.
"That's the idea," Affleck said, when asked about directing The Batman. "But it's not a set thing and there's no script. If it doesn't come together in a way I think is really great I'm not going to do it."
There's still no release date for the film, although Warner Bros reportedly pushed back the Justice League sequel in order to make room for the film. As of now, the script is still very much a work in progress, and we could very well see Affleck lessen his behind-the-scenes involvement. Whether or not that would be a bad thing remains to be seen.