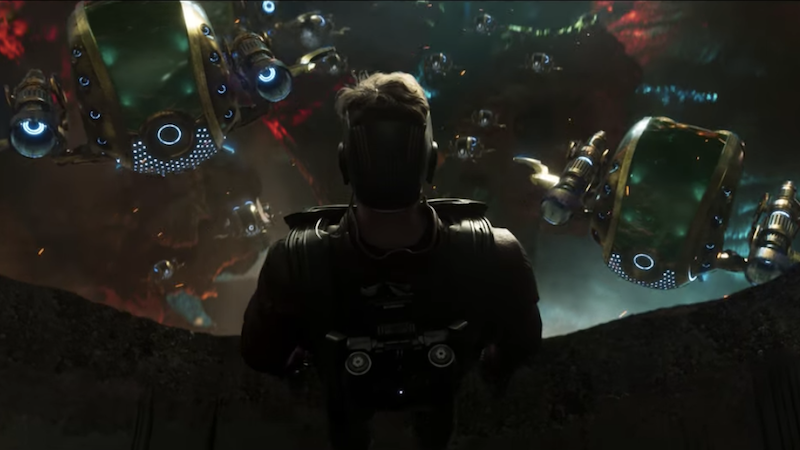 Specifically, a lot of people watched two things.
Image: Guardians of the Galaxy Vol. 2, Marvel
First up was the Guardians of the Galaxy teaser trailer, which director James Gunn has said was the second most-watched teaser trailer ever:
In theory, it could be that like five people watched it a lot, but it's probably that a lot of people saw it.
Second, Deadline did the maths on the Westworld season finale. The best guess there is that, when you combine people watching the broadcast and people watching it on HBO Go, the total audience was around 3.6 million in the US. That brings the total US audience of season one to 12 million, making Westworld HBO's most watched first season ever.
Congratulations on watching things, everyone.