Marbles! Magnets! Science!
Feeling stressed? Here's four full minutes of incredibly satisfying, strangely relaxing physics glory.
You're welcome.
Trending Stories Right Now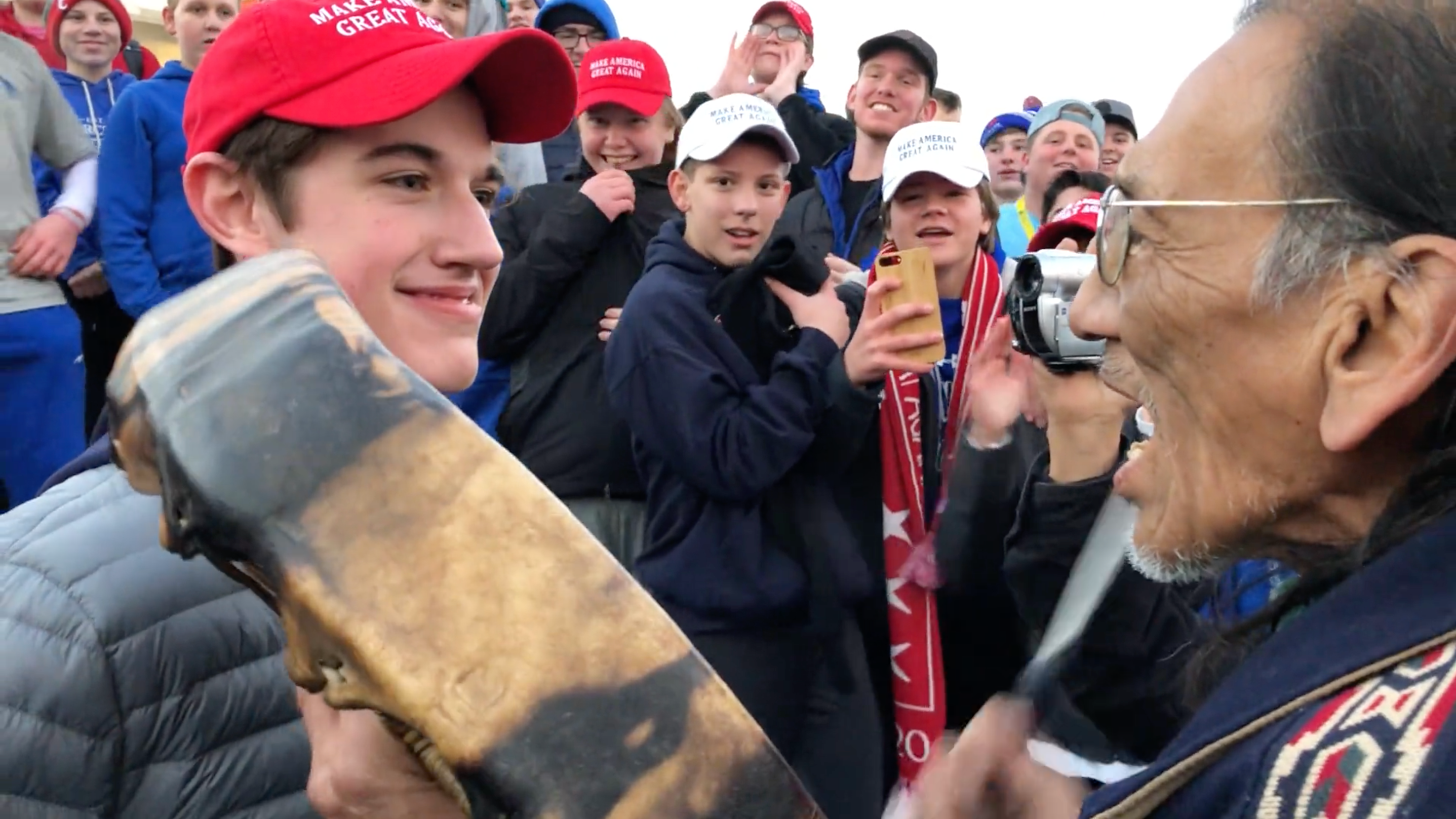 Pretty much half the news media is backpedaling from their coverage of footage of white Covington Catholic High School students in MAGA hats taunting and harassing a Native American elder, Nathan Phillips, on the steps of the Lincoln Memorial in DC amid the Indigenous Peoples' March earlier this month. Footage of the incident went viral online, and numerous high-profile publications covered the incident, but after a sustained pushback from conservatives, Team Respectability Politics is now insisting maybe they were too tough on the teens.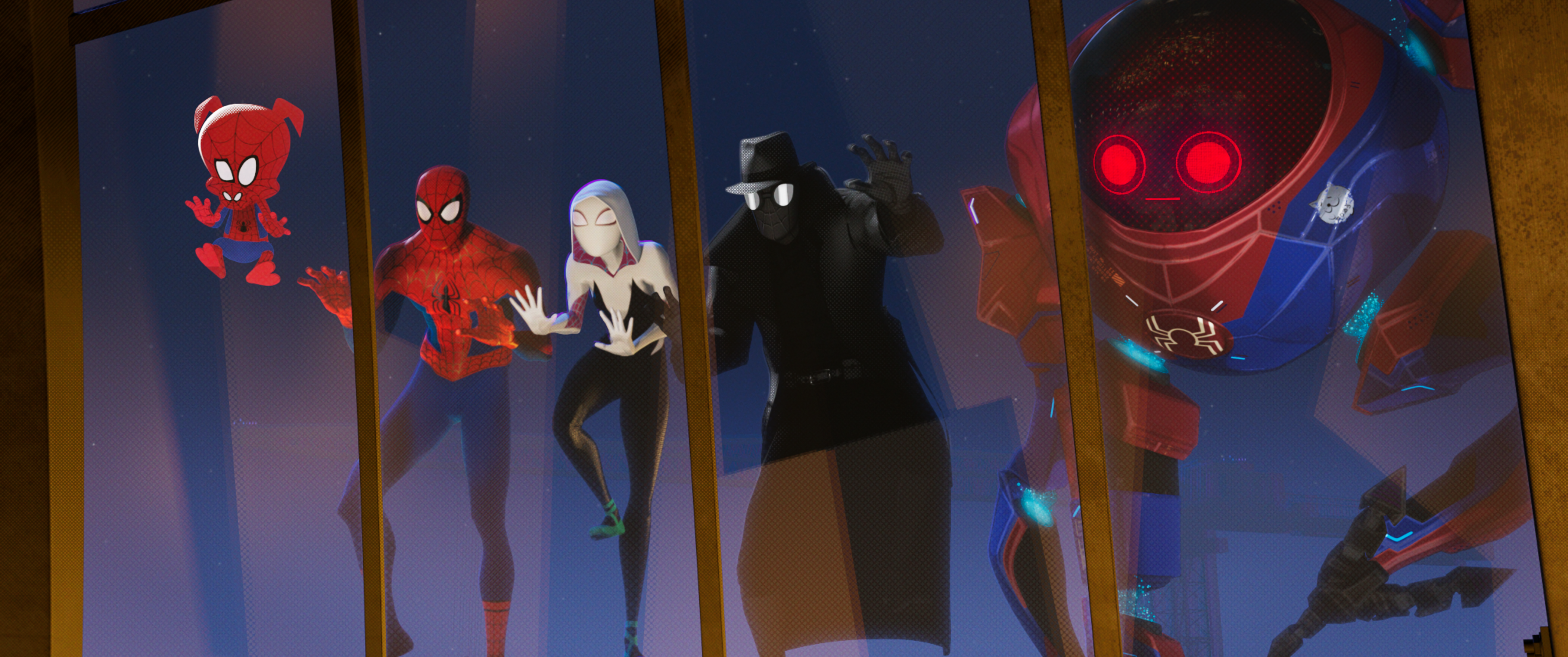 It's no Japanese Spider-Man. Not even an Italian Spider-Man. But hey, frankly I'd rather not have either of those guys killed off for a throwaway gag. Save 'em for Into the Spider-Verse 2!