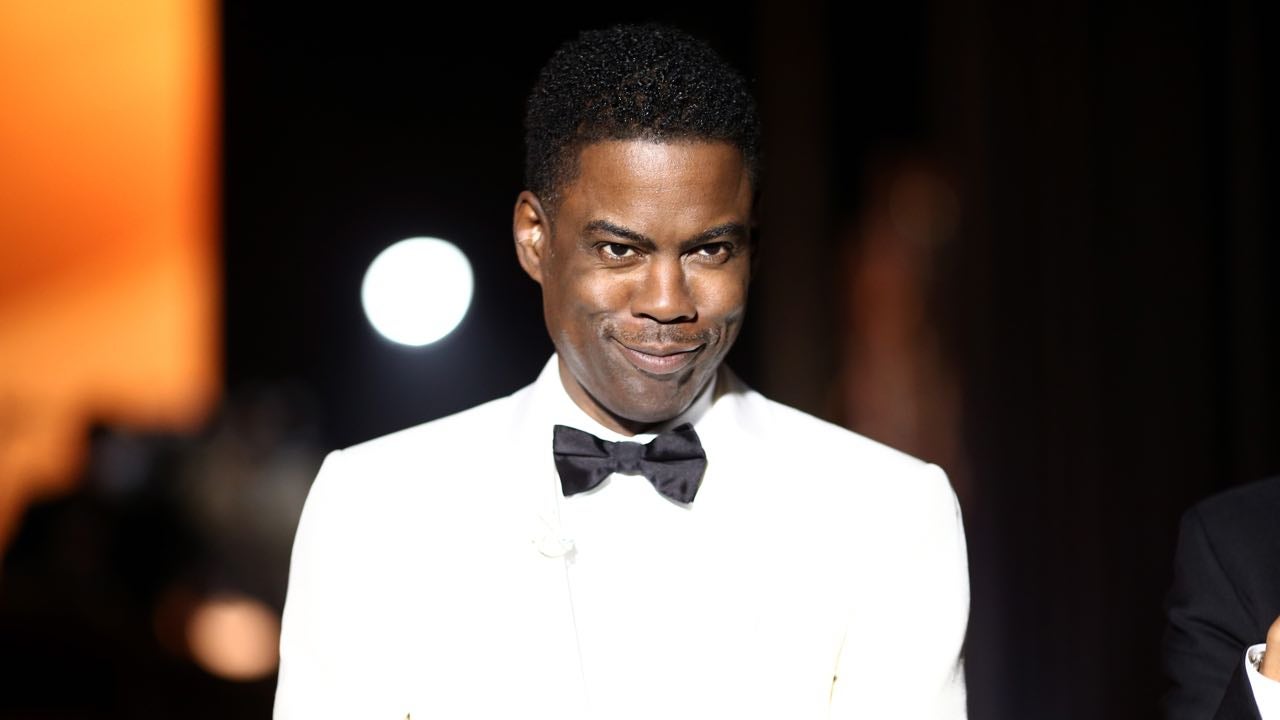 Netflix may hate good movies, but it sure loves Chris Rock. The streaming giant has signed a staggering deal with the comedian for two specials. Image: Getty
How massive? The Hollywood Reporter pegs it at $US40 million ($52.8 million). That's $US20 million ($26.4 million) per show for your maths whizzes out there. THR reports:
Sources say Rock has secured a whopping $40 million for the specials, which sets a new high mark for a stand-up comic. The $20 million per special is believed to be more than such A-list comedians as Louis C.K., Jerry Seinfeld and Amy Schumer have commanded
The Hollywood Reporter says there was a "multi-network bidding war" over the new specials. Rock hasn't had a comedy special since 2008's Kill the Messenger. That show and all of Rock's other specials aired on HBO. Fans will recall The Chris Rock Show also aired on HBO. so HBO is probably pissed that it's missing out on Chris Rock.
Or it could feel like as great as Chris Rock is — and make no mistake, Bring the Pain is one of the greatest comedy specials of all time — $52.8 million for three hours of content is sort of insane.
I mean, think about how many good movies $52.8 million could buy, Netflix. Think about it!