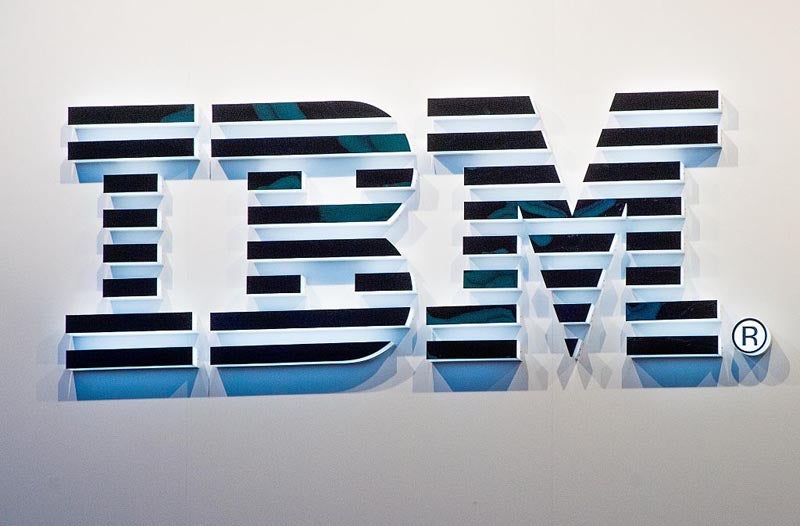 There might be no honour among thieves, but there's certainly plenty of pride, as a disgruntled malware developer recently proved by reaching out to an IBM security adviser over a "completely out of date" blog post. Photo: Getty
According to Limor Kessem, who writes for Big Blue's Security Intelligence blog, the developer apparently took issue with a post from April that described an Android data theft app as "cheaper and less advanced than malware like GM Bot or KNL".
"Hello , Im the owner and developer of Bilal Bot malware," wrote the alleged crimeware maker, who used a "mail.ru" address. "You are giving false information on your website."
"First of all , KNL is not for sale since owner 'rashe' is banned in undergrounds and Ganjaman with GM bot and Mazar banned aswell for scamming," they continued. "Secondly , You took beta version of my bot 'Bilal Bot'. Alot more are improved and changed , so your texts together with price chart are completely out of date."
To her credit, Kessem looked into the new version of Bilal Bot after receiving the email, concluding that it was "possibly" updated.
"As I sit here still shaking my head at this, I might add that the supposed author offered to give an interview to provide us with the most up to date Bilal Bot information," wrote Kessem. "Well, sure, Bilal Bot dev, we would be happy to conduct that interview. Bear in mind, though, that we may require you to verify your real-life identity and location."
[SecurityIntelligence via CSO]