Marcel Lazar, better known as Guccifer, the hacker who terrorised politicians in 2013, pleaded guilty to various computer crimes in May. Today, he was sentenced to 52 months in prison.

Not to be confused with Guccifer 2.0, a pseudonym linked to the recent hack on the DNC, the original Guccifer rose to fame after he broke into the email account of friends and family of President George W. Bush, and leaked personal family photos and pictures of Bush's hilarious paintings.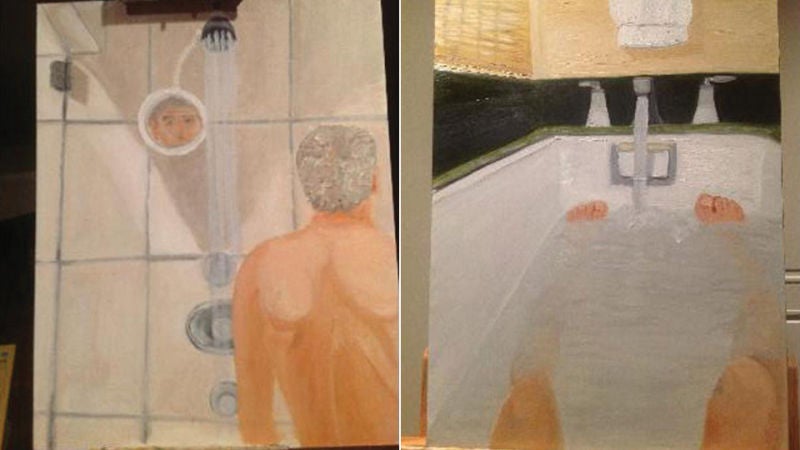 Guccifer later broke into the email accounts of former Secretary of State Colin Powell and Clinton confidant Sydney Blumenthal. The leaked Blumenthal emails revealed that Hillary Clinton was using a personal email address, but it took a few years before it became the scandal we know today.
After being apprehended, Guccifer falsely claimed he was able to hack into Hillary Clinton's personal email account.
[Reuters]