Welcome to Fitmodo, your regular weekly round up of the news you need to know to keep your earthly form in top shape — from fitness advice to breakthroughs in medical research.
This week:
To have it work for you, you'll need to be running iPhone 5 or later running iOS 10 (releasing 14 September) or later. Of course, you could do that by buying a new iPhone 7.
[clear]
---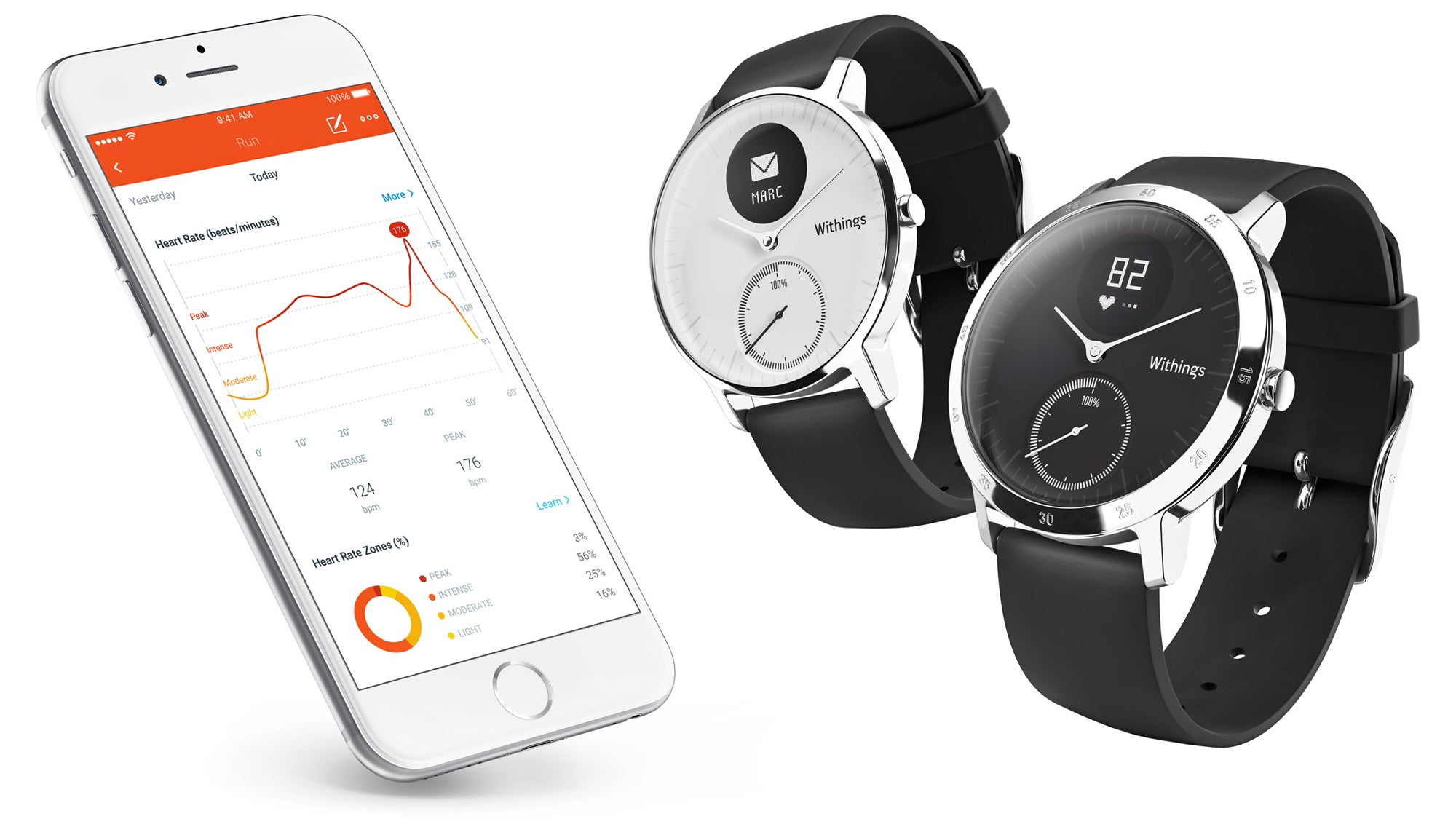 Instead of using an LCD or OLED display to provide feedback on the wearer's activities, the Activité and Activité Pop both featured a traditional analogue watch face with a smaller dial in one corner showing how close the user was to their pre-defined fitness goal — be it steps taken, calories burned or other metrics configured in the Withings app.
[clear]
---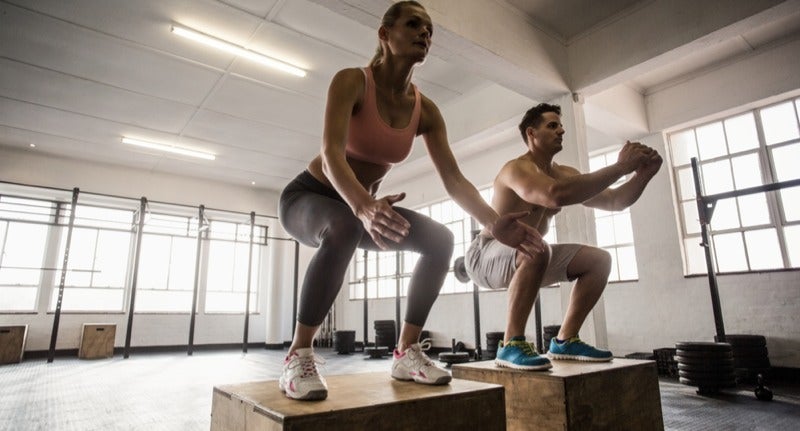 ---
Also catching our eye:
Millions of people are expected to watch the Paralympic Games in Rio de Janeiro over 11 days this September. Chances are you will see a swimmer with one leg on the blocks next to another swimmer with two legs and two arms. So how that can be fair? The secret is a process called classification, and Lifehacker Australia has the details.
Finding love online is hard, about as difficult as getting through a Tough Mudder obstacle course. But if you're up for the challenge, this year you can quit Tinder (Bumble, Happn, Hinge, the lot!) and focus all your love-finding attention on Tough Mudder. Popsugar Australia shows you how.