Just a few days after people noticed that a costume of the demigod Maui being manufactured and sold by Disney included a bodysuit of tattoos and darker skin, Disney has removed the costume from stores, both physical and online.

If you don't recall the costume (or missed it), here you go: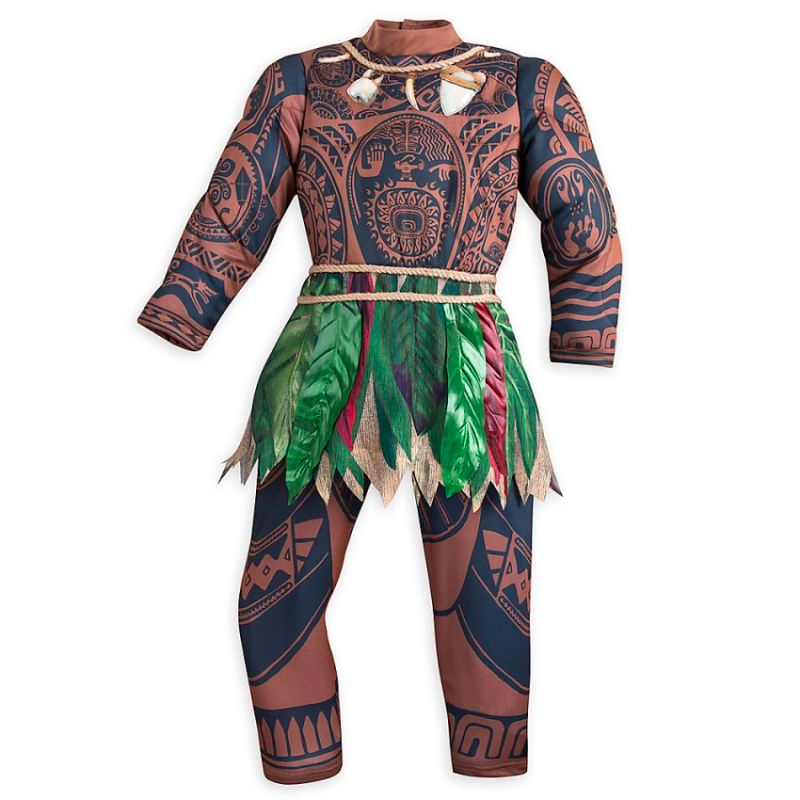 Image: Disney
And looking at it makes it pretty clear that a white kid wearing this thing was going to end up literally wearing darker skin as a costume. Plus, selling a costume of a character from Polynesian mythology was on dicey ground in the first place, since people were already wary of Moana appropriating Polynesian culture for profit. All and all, it seems Disney should have seen this coming earlier, but at least they have pulled it from shelves, and made this statement:
The team behind Moana has taken great care to respect the cultures of the Pacific Islands that inspired the film, and we regret that the Maui costume has offended some. We sincerely apologise and are pulling the costume from our website and stores.
It's nice that they're not just pulling the costume, but actually apologising. Especially since Moana does look like a good movie and one where almost all of the voice actors playing Polynesians are actually Polynesian. Disney has actually worked really hard to do diversity in their animation correctly for the film, which makes this mistake even more shocking. Pulling the costume and apologising was absolutely the right thing to do here.
[EW]