For two weeks, homeowners in Rio de Janeiro will have some highly desired real estate as people from around the world flock to the city (perhaps cautiously) to watch the Olympic Games. Basic economics would suggest the locals will engage in a little bit of price gouging. But woah, some people are getting super gutsy.

Image: Adam Clark Estes
That said, there are a few surprisingly decent amount of options out there that don't involve sleeping in someone's closet. But there are many that are just… well… you'll see.
[Note: Some descriptions are imperfectly translated from Portuguese.]
---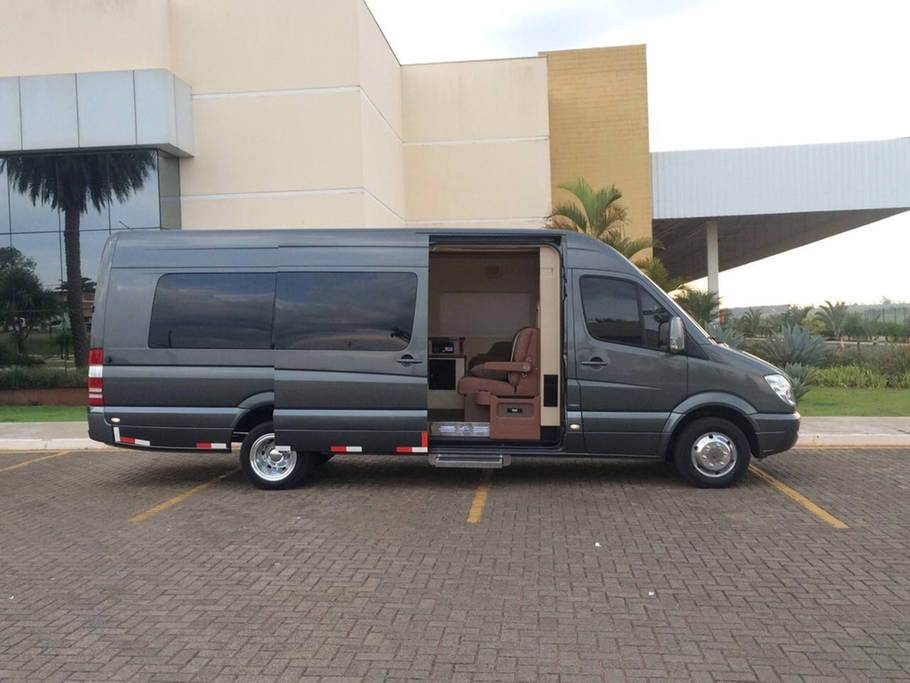 High tech armoured van that is super luxurious with comfortable armchairs.
If you want to be a little mobile when you're at the Games, this roaming armoured van could be just for you. (The armchairs indeed look comfortable.) But if you want to use the van through the entire Olympics, you're looking at about $114,115. Ouch.
---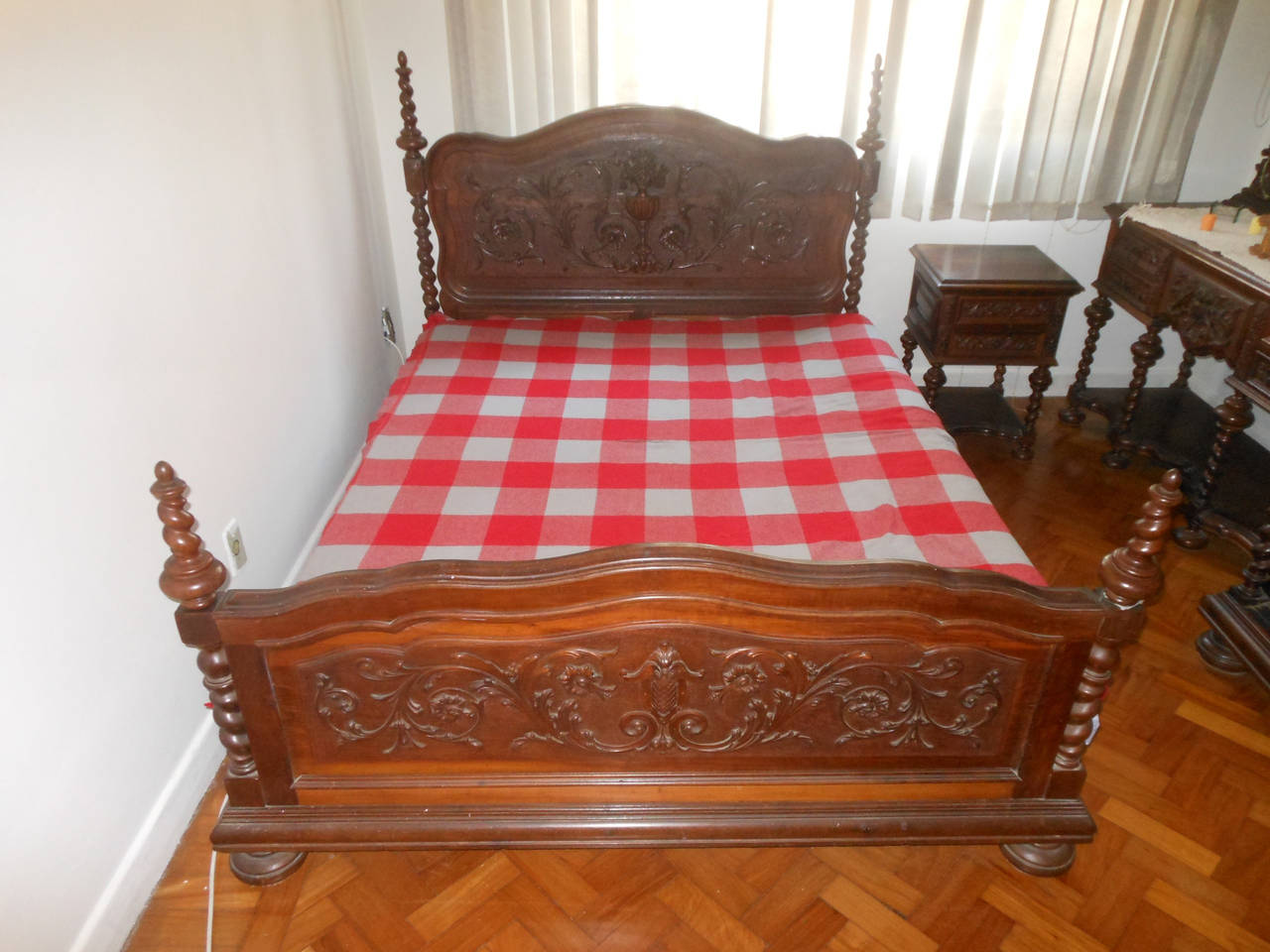 My space is near Flamengo…close to the metro, bus points, and access to tourist spots…My space is good for couples, business travellers, and families (with 1 child).
When I picture the word "uncomfortable" I will forever think of this bed. Also no pets, parties or infants? Seems unreasonably strict for $8428.
---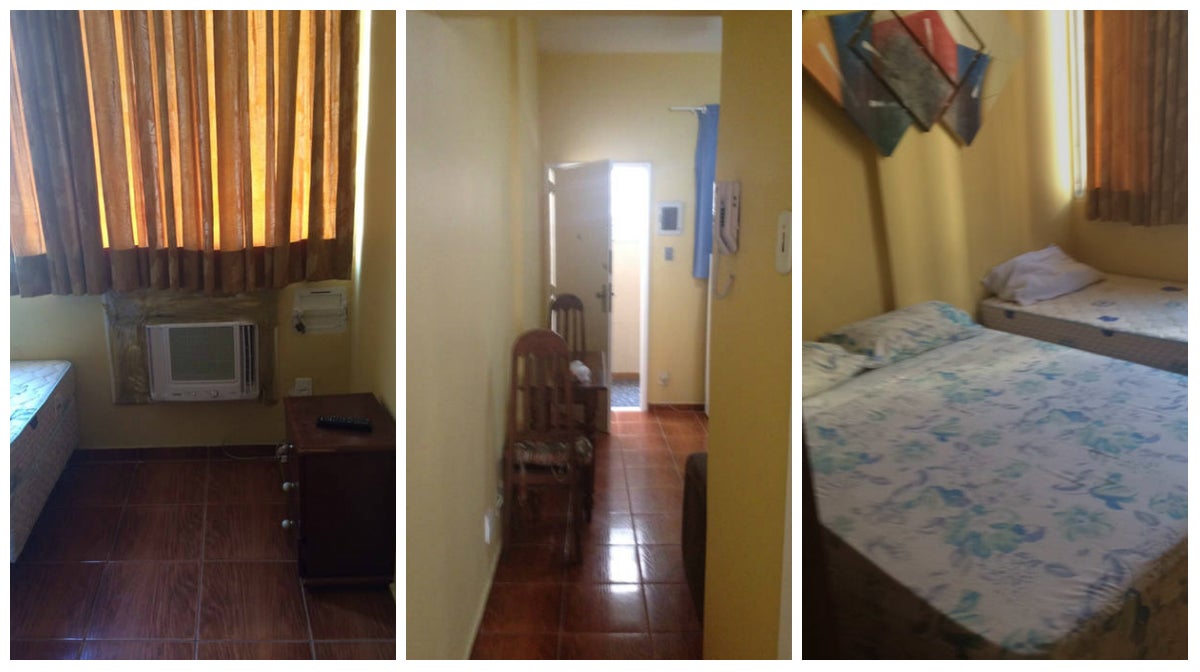 Airy with very good neighbours and good price. Cosy as your home.
None of those details looks even remotely true. I don't know, though. I've never met the neighbours.
---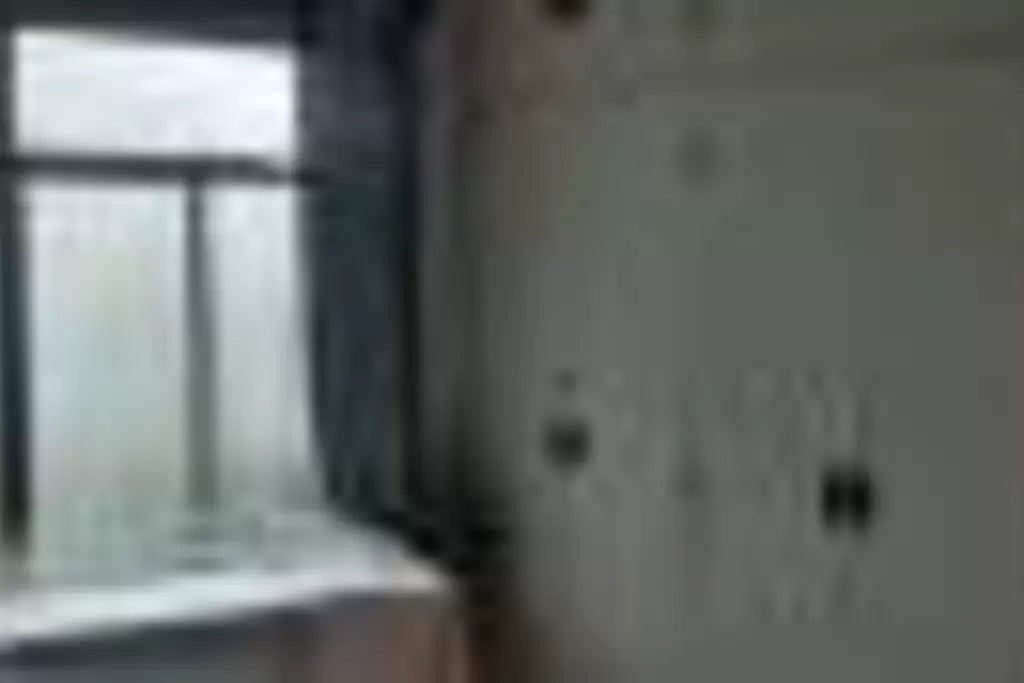 Fully finished apartment, living room, kitchen with appliances, bathroom and sitting area. Tranquility and comfort in the heart of Copacabana.
Sounds great! Who knows what it looks, though, like since the listing's pictures are beyond terrible. Or maybe the apartment is melting?
---
53-foot trawler built to spend your holidays in beach locations without having to leave the boat. It has all the infrastructure of a house, full kitchen, TV with SKY, internet, living room and dining area, barbecue and space to sunbathe.
Boats. Boats are cool, but not necessarily for sleeping. Also for $18,792 for two weeks, you can probably put a down payment on your own kickarse boat. And you also wouldn't have to sleep while floating on human waste.
---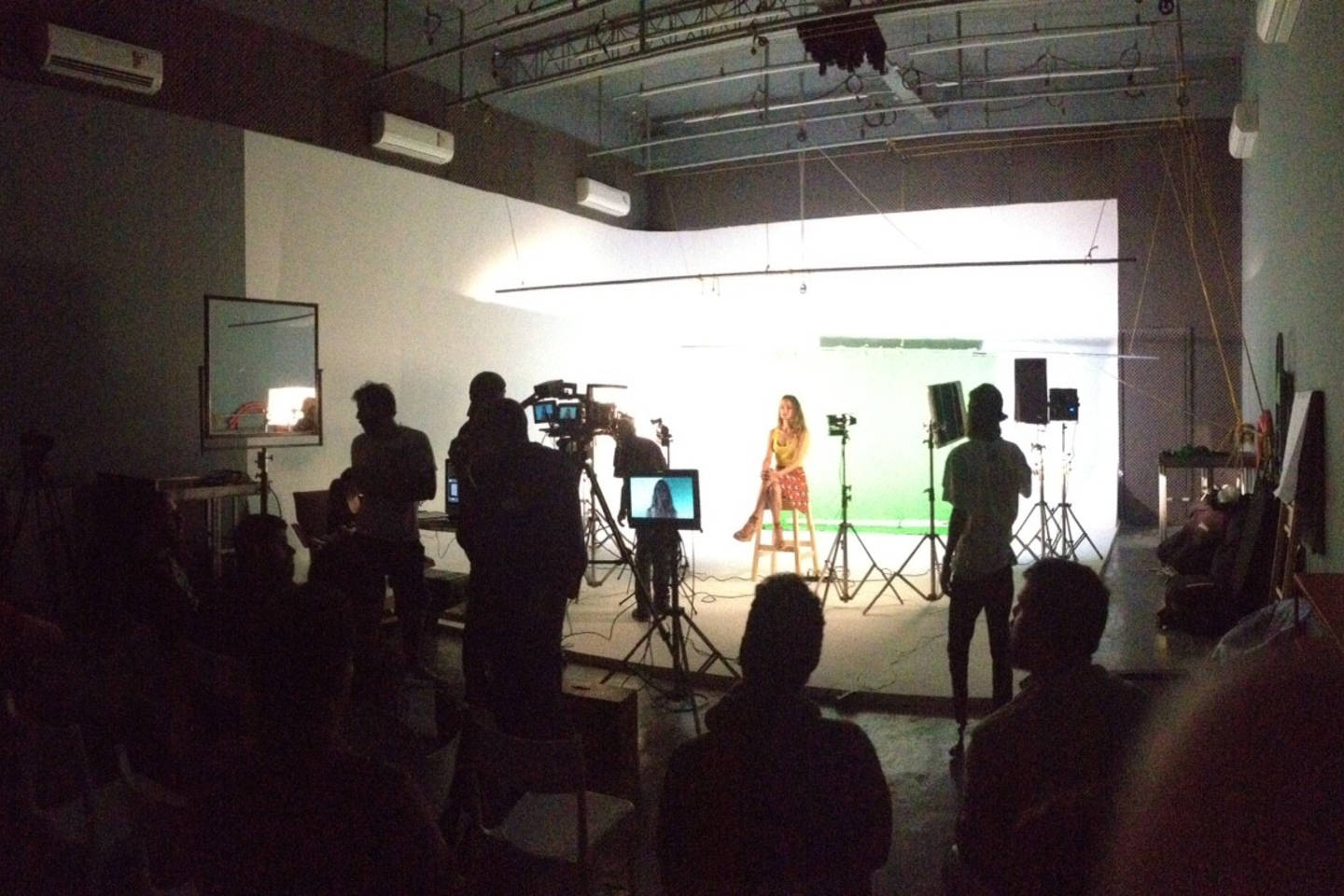 Film and TV studio available during Rio 2016 Olympic/Paralympic games in August and September. Main stage is 160m2 sound proof cyclorama grid 120 KVA A/C production offices dressing room full baths and accommodations a few minutes from Copa. Unique
If you're feeling super creative, you could also round up 15 of your closest friends and hit up this entire film studio for the week. Only $3982 a night, which is actually not too bad split 16 ways. There are only three beds, however.
---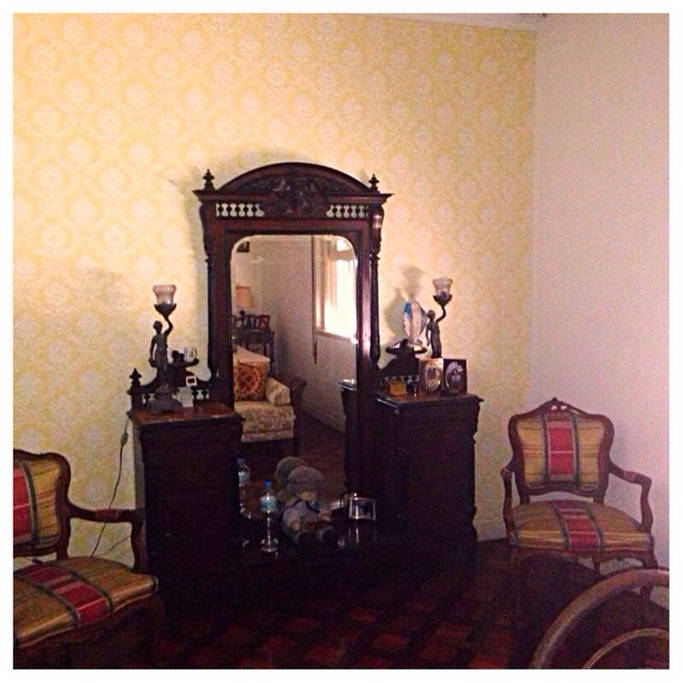 Apartment with…stunning views of Copacabana sea. With three bedrooms and one suite, classically decorated with maid and butler service.
If I had to design a room lampooning the needlessly lavish, it'd look something like this, though maid and butler services is included.
---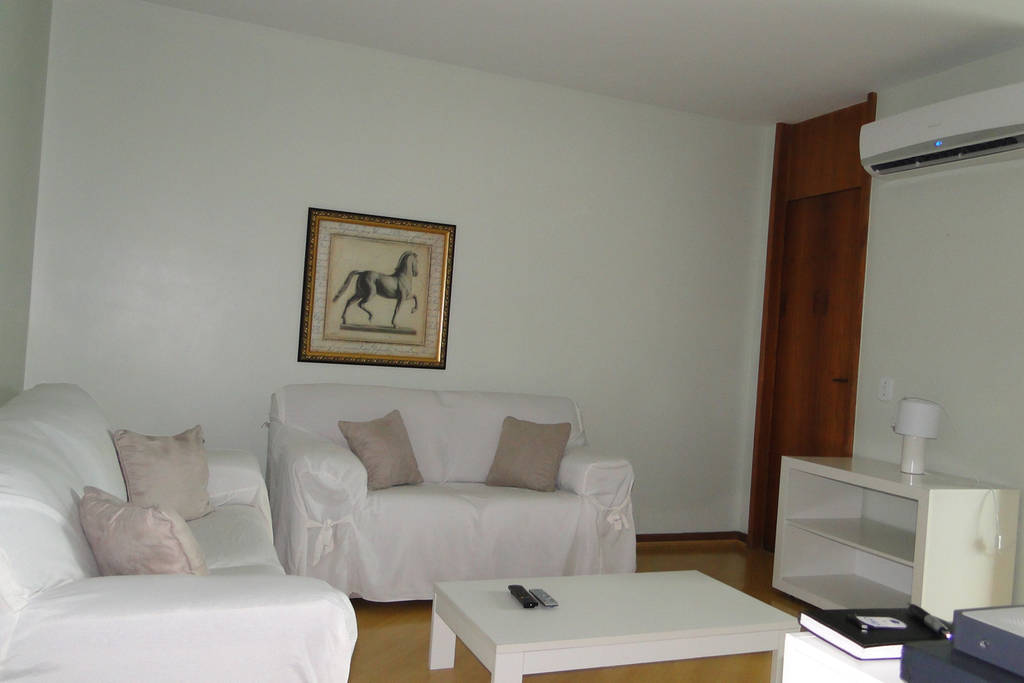 Located one block from the beach, between the famous Posto 9 and 10. It is a flat on the floor penultimate (up to only the pool) with a beautiful view from the room to the sea! Very cosy and well equipped!
When I first saw this listing I thought it had to be a typo. There must be too many ones in that price! But the more ludicrous daily rates got, the more I realised it wasn't a joke. At least it actually looks clean and cosy.
Oh also, the minimum stay is 10 days.
---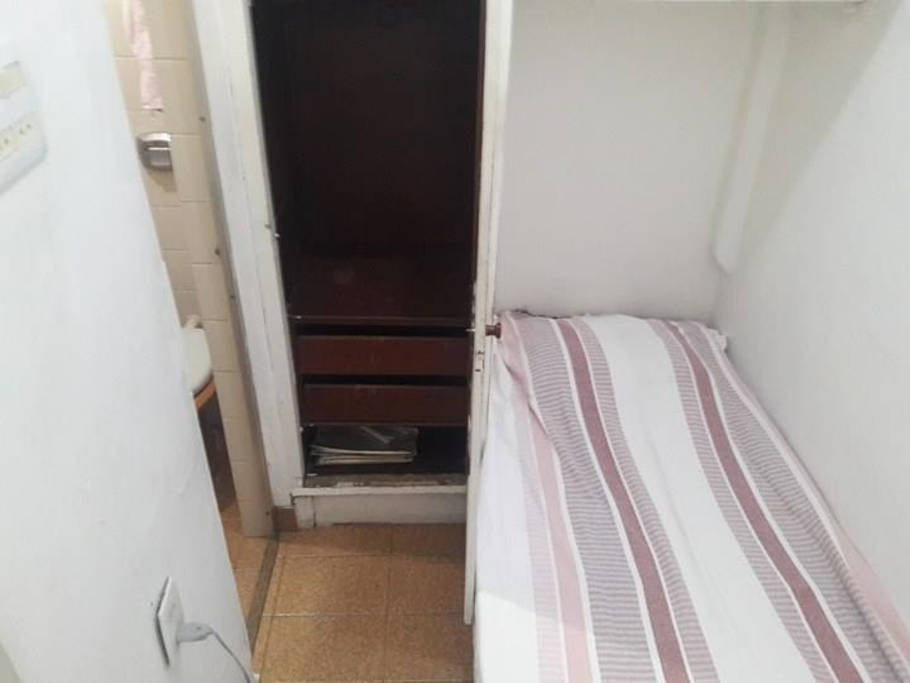 My space is close to room with bathroom very well located. Close to the Largo do Machado metro.
OK, I lied. There is one closet. Can't beat that deal, though.