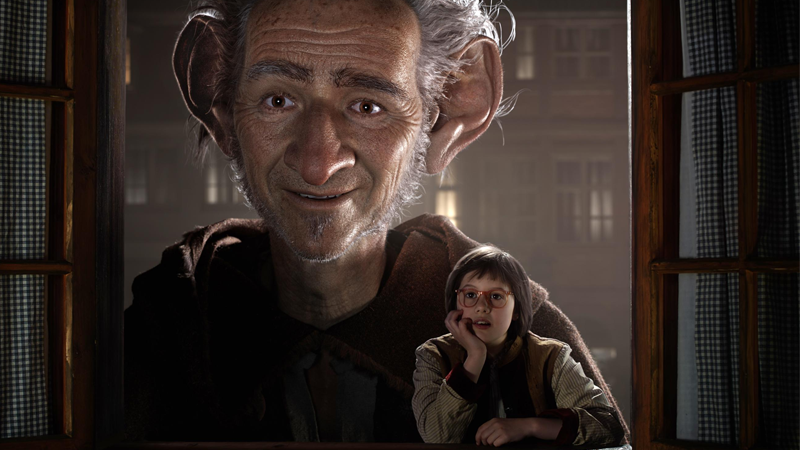 Critical reaction to Steven Spielberg's traditional take on the Roald Dahl classic The BFG has been positive, if mostly ambivalent. The same, sadly, can't be said for its reception at the box office, where it is setting the world on fire with all the force of the dampest squib. Reports for the first three days of the weekend box office for this bumper holiday period in the US have started to come in, and The BFG is not painting a pretty picture for a $US140 million ($186 million) movie, especially one from a filmmaker like Spielberg.
Deadline reports that over the three days since its launch last Thursday, BFG has brought in a grim $US19.6 million ($26 million). That means it's struggling to compete with the continual dominance of Finding Dory (which raked in another $US42 million [$55.8 million] this weekend) and even newcomers like the turgid Legend of Tarzan or cult favourite threequel The Purge: Election Year, which toppled BFG for second and third place respectively with openings of $US38.1 million ($50.6 million) and $US30.9 million ($41 million).
That's really not great, and sad for what is apparently still a decent, fantastical kid's movie — even sadder for Spielberg, who directed it as a passion project alongside producers Kathleen Kennedy and Frank Marshall. Alas, it looks like The BFG won't be joining the ranks of Spielberg's many blockbuster successes.
[Via Variety]