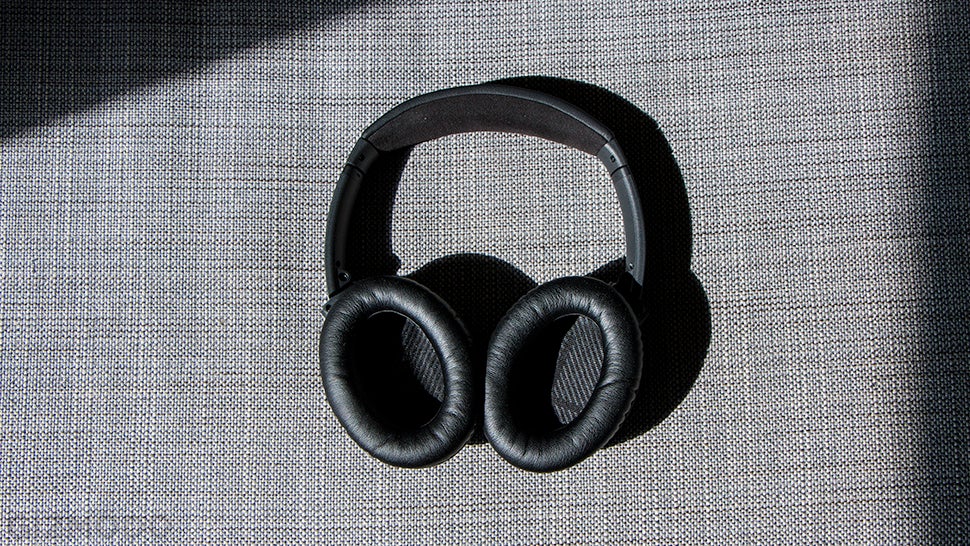 When Bluetooth headphones first hit the market in the mid-2000s, it was a good idea to steer clear. The sound was discernibly worse. Connection problems were abundant, and they were expensive. But a decade later, consumer research firm NPD Group says that Bluetooth headphones have finally outsold their wired competition in the US. As of June 2016, Bluetooth accounted for 54 per cent of US sales with Beats and LG gobbling up the lion's share with 65 per cent. Bose, Jaybird and Skullcandy round out the list. NPD attributes this Bluetooth milestone to the steadily decreasing price for Bluetooth-connected headphones. It doesn't hurt that certain headphone makers are finally getting in on the technology in a big way and are making some truly impressive head gear.
Of course, the second quarter is likely going to see another surge thanks in part to smartphones' slow move away from the 3.5mm headphones jack, seen first with the Moto z and Apple's iPhone poised to follow suit. A new and better version for Bluetooth is also coming later this year or early 2017.
Truly, a wireless future is upon us.