Watch This Video Of What Minecraft Might Be Like In Real Life
Video: YouTuber Nukazooka created this vision of what Minecraft might look like in real life. Honestly, it's pretty creepy.
[CNET]
Trending Stories Right Now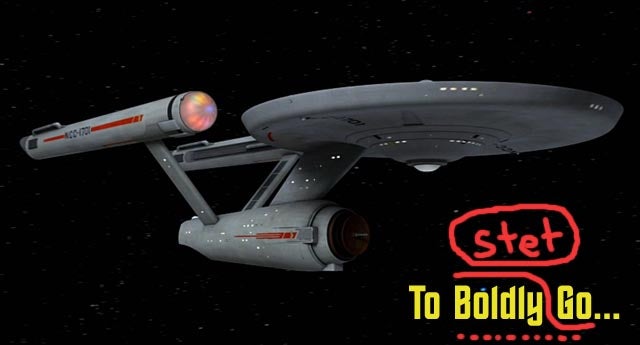 Are you the sort of person who just loves correcting other people's grammar? Are you sure that you're doing it right? Some things that people have been taught are rules of English grammar are really not rules at all -- and some of them are flat-out wrong.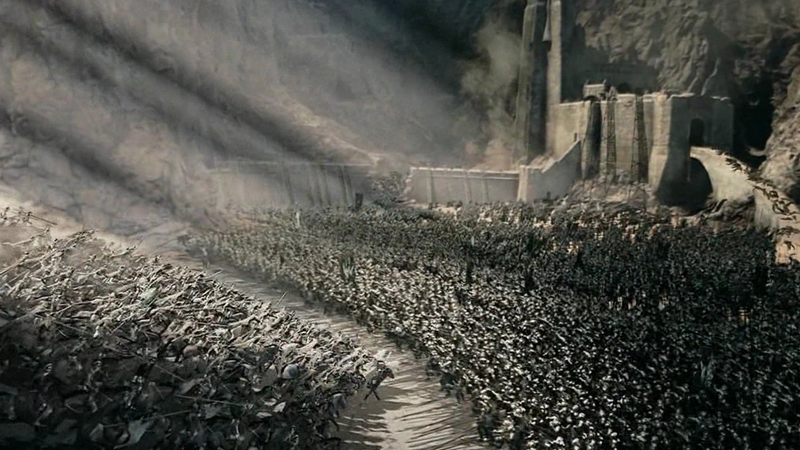 These days we're so used to fancy, high-tech visual effects reels that break down every little facet of the CG-laden blockbusters of modern Hollywood that they've almost started to get a little too clever for their own good. So it's nice of Weta to remind us just how quaint (and yet still cool) these sizzle reels used to be.