Watch This Video Of What Minecraft Might Be Like In Real Life
Video: YouTuber Nukazooka created this vision of what Minecraft might look like in real life. Honestly, it's pretty creepy.
[CNET]
Trending Stories Right Now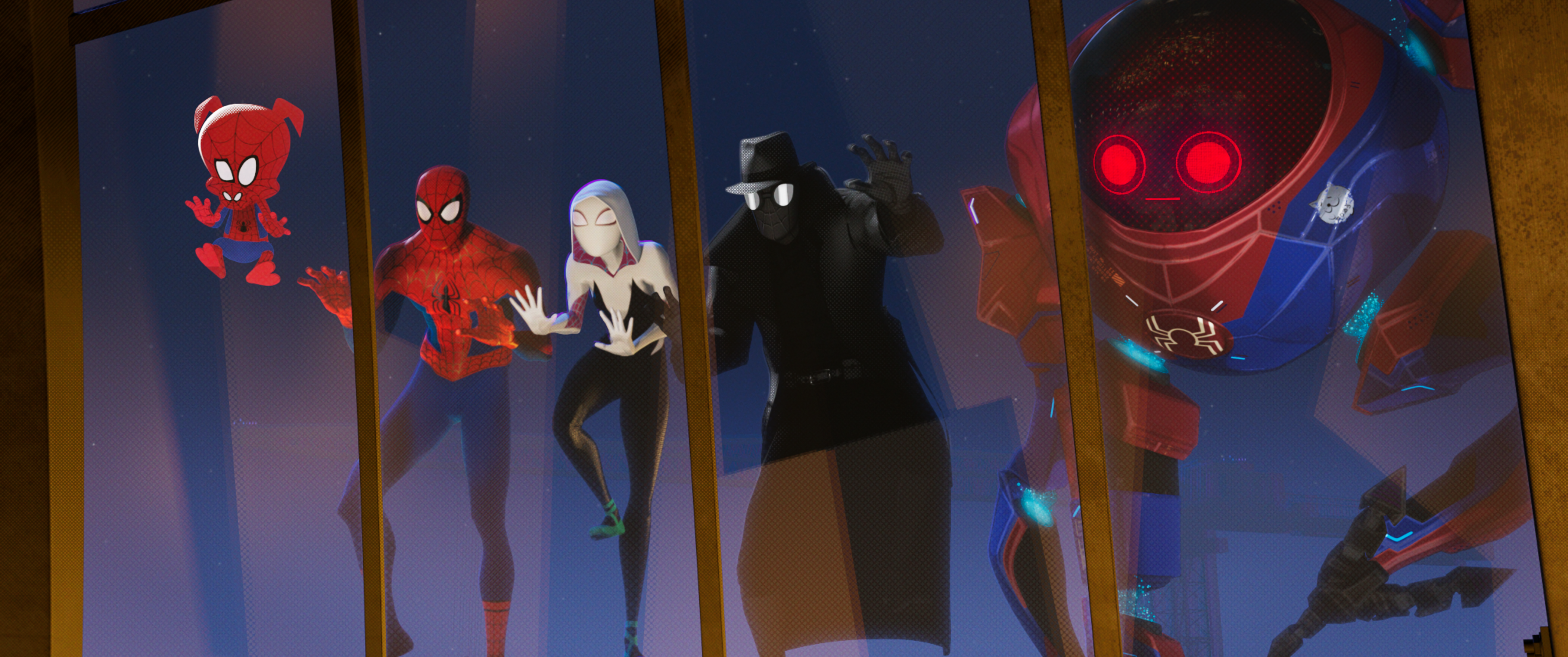 It's no Japanese Spider-Man. Not even an Italian Spider-Man. But hey, frankly I'd rather not have either of those guys killed off for a throwaway gag. Save 'em for Into the Spider-Verse 2!