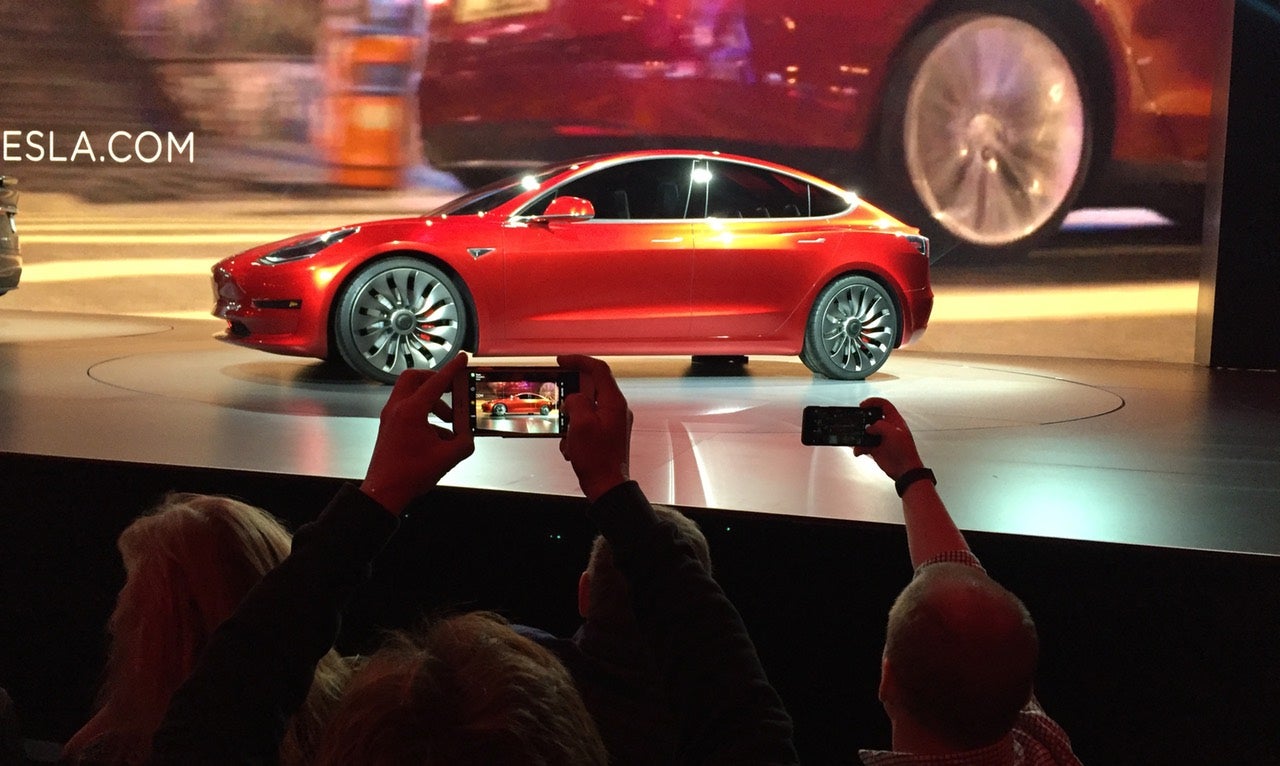 Every evening, we wrap up the day's must-read stories in one place for you to easily check out. If you've been off the grid all day, jump in here and catch up on current events.
One Tweet From Elon Musk Made $770 Million Disappear Tweets are mysterious things. They're sometimes witty, usually banal and often garbage.
Though It Seems Crazy Now, The Neutron Bomb Was Intended To Be Humane Until the day he died, physicist Samuel Cohen declared that his invention, the neutron bomb, was a "moral" and "sane" weapon.
Brisbane Is Playing Host To Australia's First Cashless Cafe Do you use your credit card or your phone to pay for your morning coffee, or are you still holding on to that pocketful of coins?
Also on Gizmodo:
• The 20 Scariest Horror Movies Of The Last Decade • Here's The Coolest Keyboards We Saw At Computex • Giz Gadgets: Putting Familiar Tech In New Places