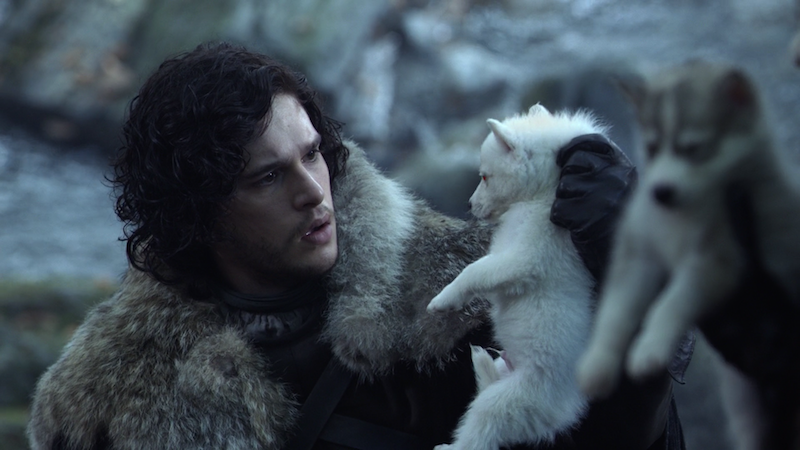 Every evening, we wrap up the day's must-read stories in one place for you to easily check out. If you've been off the grid all day, jump in here and catch up on current events.
You Can Stop Second-Guessing That Big Revelation From The Game Of Thrones Finale There's no real way to discuss this without spoilers, so let me put it this way: If you had any lingering doubts about that scene, you may put now them away.
10 Comics That Shut Down Terrible Internet Arguments Is there a persistent Internet argument that you're just sick of responding to? Don't have the energy to explain the problem with the argument for the billionth time?
Florida Man Sues Apple For $13.4 Billion, Says He Invented The iPhone In 1992 Florida man Thomas Ross believes that he divined the future of human communication 15 years before Steve Jobs introduced the iPhone.
Also on Gizmodo:
• Photos: Inside Tesla Motors' Brand New Flagship Sydney Store • Giz Gadgets: Could This Clever Tech Replace Your Smartphone? • Unique High Performance Computing System Launched In Melbourne