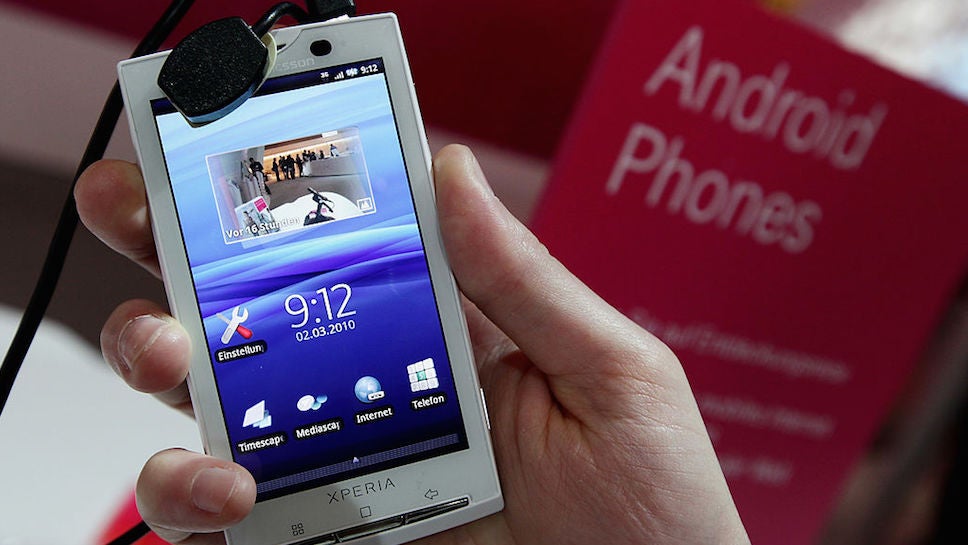 Finally, the rumour we've been waiting for: Google is working on its own line of smartphones that could be available by the end of the year. Image: Getty
Google's Android operating system already runs on several phones, and it's partnered with companies like Huawei to licence the Nexus phone. But sources tell The Telegraph that the company wants to release its own handset and venture further into hardware. This would allow it to control everything about Android, just like a certain other company controls everything about the iPhone.
It's no secret that Google has been taking a closer look at phones. Not only has it been working on the modular Ara smartphone, Google CEO Sundar Pichai said at the Code Conference earlier that the company was "investing more effort" into phones, and would be "more opinionated" about Nexus designs.
Still, as The Verge points out, the end-of-year timeline may be unrealistically aggressive given that even the Ara phone won't be out until 2017 — meaning that the promised phones, if they exist, could take a lot more than six months to get into people's grubby hands.