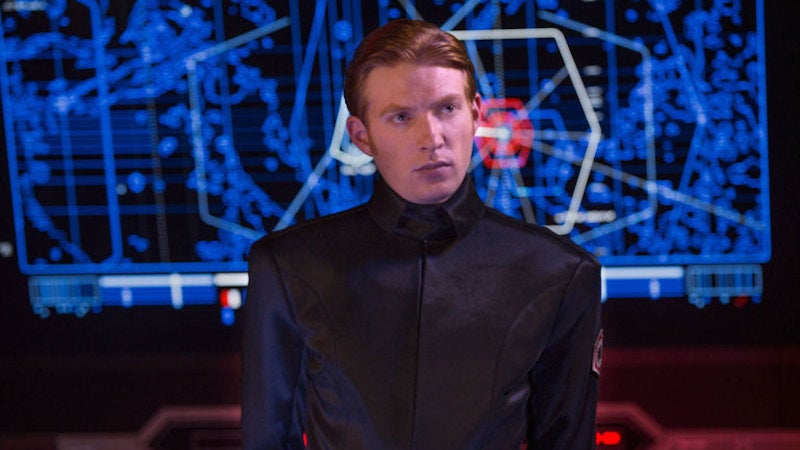 Fox Searchlight's biopic about Winnie the Pooh creator A.A. Milne has cast its leads: Domnhall Gleeson will play Milne, and Margot Robbie his wife Daphne. Image: Lucasfilm
The film is called Goodbye Christopher Robin, written by Frank Cottrell Boyce (Millions) and Simon Vaughan (War and Peace), and it is focused on the relationship between Milne and his son, the actual Christopher Robin. The movie takes place just as the family, and the nanny, Olive, have to deal with the worldwide fame of Winnie the Pooh. Assuming it follows real life, it will probably lay the seeds for the grown-up Christopher Robin's bitterness over what he saw as his childhood being mined for profit.
Goodbye Christopher Robin will be directed by Simon Curtis (My Week with Marilyn).
[Deadline]