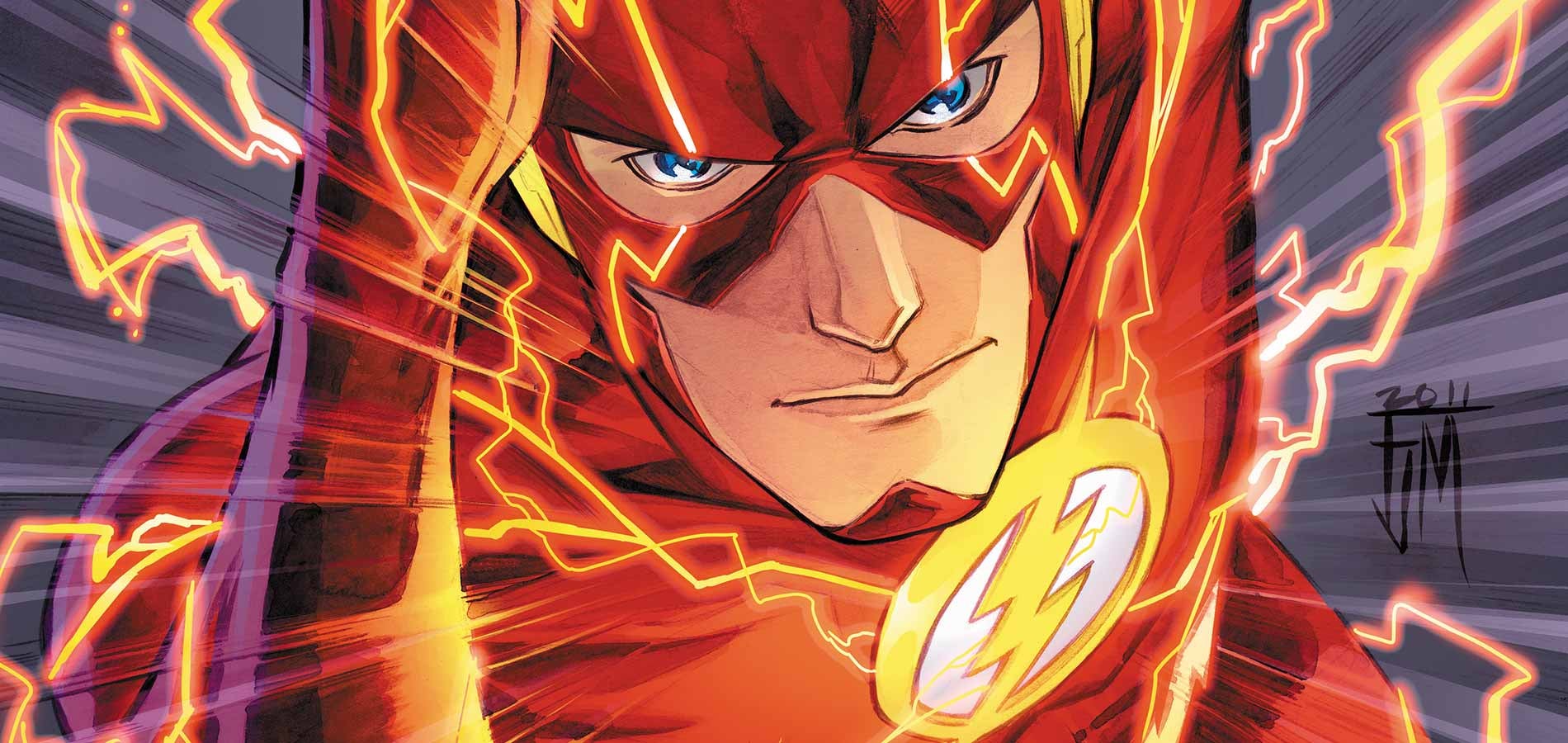 The new director of DC's upcoming Flash movie is "dope" — as in Rick Famuyiwa, the director of last year's underrated film of the same name. He's taking over the gig vacated by Seth Grahame-Smith to helm the superhero film that will star Ezra Miller as the speedster and member of the Justice League. The Flash. Image: DC Comics
Deadline broke the news of Famuyiwa's involvement. At this point, the script is still by Grahame-Smith, based on a treatment by Phil Lord and Chris Miller. According to the report, "the feeling internally was that Famuyiwa provided a vision that would resonate with young viewers and that vision was very compatible with the script that the studio is moving toward the start gate with."
Dope is a movie that does a great job of blending genres and providing a very uplifting feeling that you'd also expect from a superhero movie. As for Famuyiwa, he's a massive, massive superhero fan who has wanted a gig like this for a long time.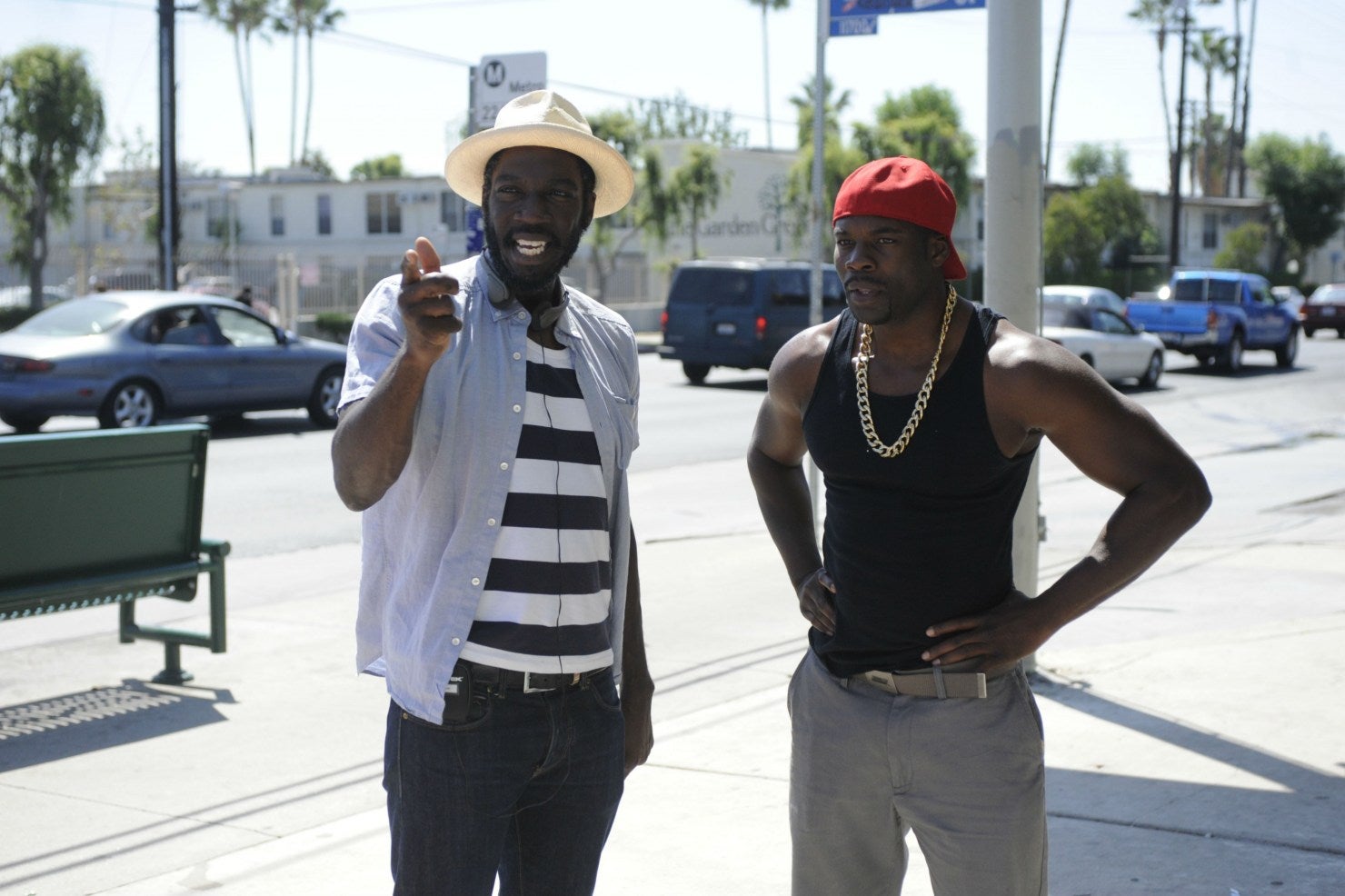 Famuyiwa (left) on the set of Dope.
Speaking to /Film last year, he talked about his desire to make a big, blockbuster Hollywood movie.
Look I grew up on Spielberg and Lucas and that was sort of what inspired me to make movies. And so Back to the Future is like my one of my favourite films of all times. And so doing that, taking sort of what I think I do well and then sort of putting it on that [grand] stage, is something that I'd really be interested in doing.
The Flash is currently set for release in the US on 16 March 2018.
[Deadline]