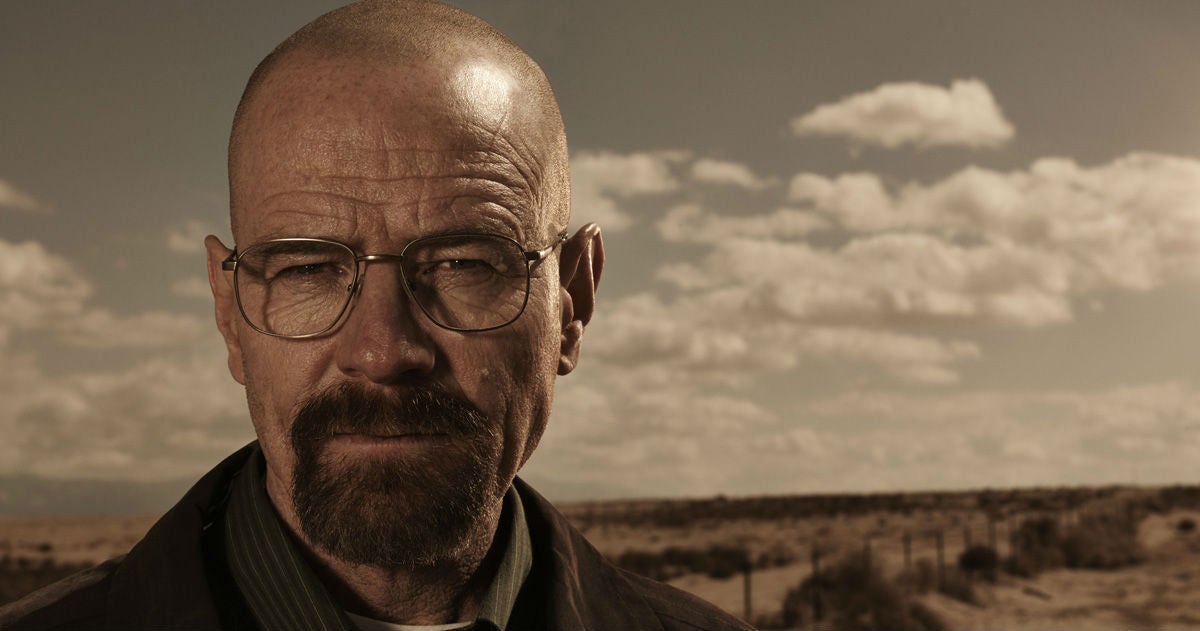 It would take a pretty big actor to be the leader of the Power Rangers, and who better than Bryan Cranston? Lionsgate just announced that the award-winning star of Breaking Bad will be playing Zordon in the 2017 film. Zordon is the ultimate foe of Rita (Elizabeth Banks) and the being that helps train the Power Rangers in their battle against her. It's not clear if he'll appear as a large holographic face, like in the TV show, or another form here.
Here are the announcements from Cranston and the official account.
The mighty #Zordon has officially been cast! Please welcome #BryanCranston to the #PowerRangersMovie. pic.twitter.com/MbJDR7PnfI

— Power Rangers (@ThePowerRangers) June 21, 2016
Excited to play #Zordon in the #PowerRangersMovie! T or F: #BlueRanger Billy Cranston was named after what actor? https://t.co/d3ltjpcDKb

— Bryan Cranston (@BryanCranston) June 21, 2016
Power Rangers is scheduled for release 24 March 2017 in the US.