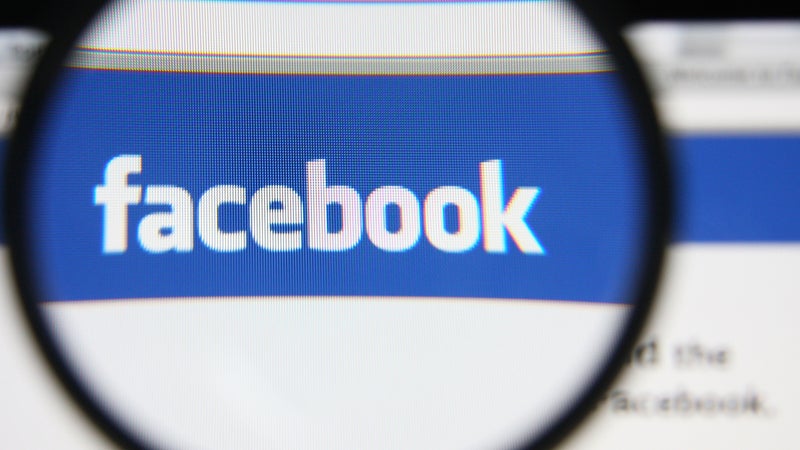 Facebook announced last week that it was expanding its Audience Network advertising platform to deliver ads to all users on external sites — including those who aren't signed up to Facebook. While unfortunately you can't opt out of the ads themselves, you can choose to stop seeing the ones that are based off your activities, likes and preferences on and off Facebook.
Facebook has a small Ads tab in its settings page, with the purpose of letting you customise the way it shows you ads to a certain extent. While a few settings haven't changed, you can now choose to opt out of seeing ads on other sites using Facebook's ad network that are based on your preferences on Facebook.
It's also a good reminder to have a quick check through the rest of your ad preferences. If you turn off the 'ads with my social actions' option, you can stop your likes and comments from becoming endorsements for pages that will then be served to your friends' Facebook feeds ad nauseum.
You should also go for a browse through your Ad Preferences list, which is a collection of things that Facebook is currently using to advertise to you. While you could go through and get rid of all of them, Facebook doesn't make it easy to remove large numbers of preferences at once. Instead, I periodically check in just to make sure I can stop things like "Republican Party" sneaking into my Facebook ads.