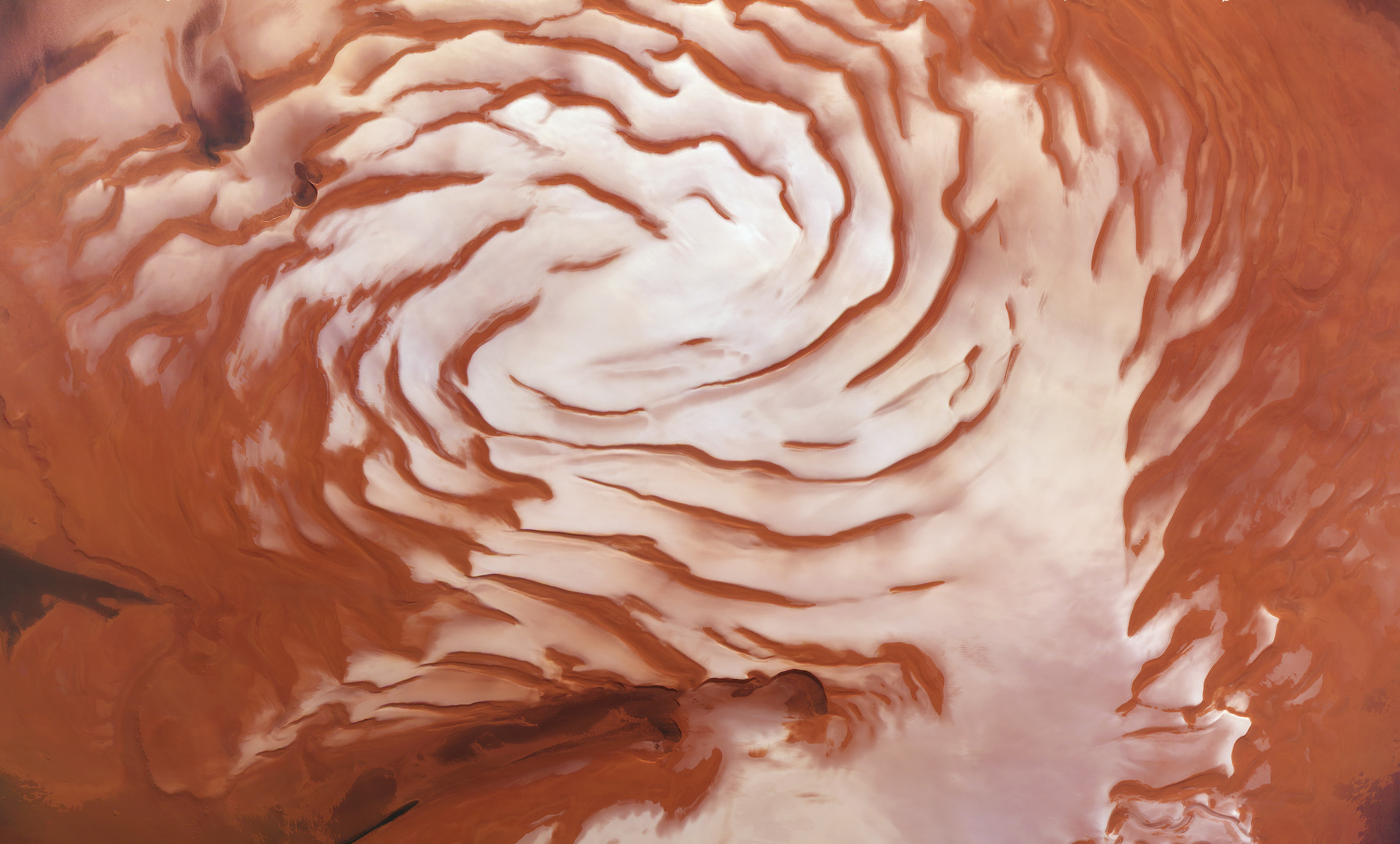 Every evening, we wrap up the day's must-read stories in one place for you to easily check out. If you've been off the grid all day, jump in here and catch up on current events.
Telstra Blames Outages On Dodgy Modems And DNS Telstra has told customers their modems' firmware and a bug in the telco's network-level DNS is to blame.
The Time To Nuke Mars Is Now It's time to bring out the bombs and terraform that sucker.
Google Maps Driving Mode Is Your Essential In-Car AI You're probably used to getting turn-by-turn directions to your next destination with Google Maps.
Also on Gizmodo:
• The Secret History Of Hermits • New Evidence Suggests A Fifth Fundamental Force Of Nature • These Real Moments In History Inspired The Events Of Game Of Thrones