Betrayal at the House on the Hill has been an icon of board games for over a decade now. But despite having reprints and new editions, the game has never officially been expanded beyond its original scope. That is until now: a whole new series of horrifying new haunts are on the way, and we have the first look.
Widow's Walk, developed by original Betrayal lead developer Mike Selinker and his team at Lone Shark Games with Wizards of the Coast, features a whole slew of new scenarios, tiles, creatures, and rules for the base game, refreshing the current set for the first time in its entire history.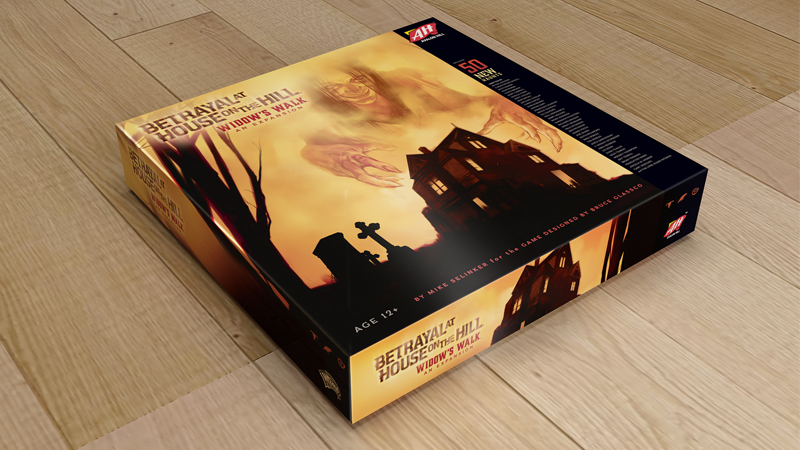 The expansion includes 20 new room tiles — creating a whole extra floor of the haunted house, the rooftop, for players to explore on their adventures — as well as 30 new cards to fill said rooftop with important items and events. Widow's Walk also features 50 new "haunts," the game-changing scenarios that are uncovered by players during a game, giving them a new set of goals to work towards to win (often while secretly having to defeat one of their own working against them).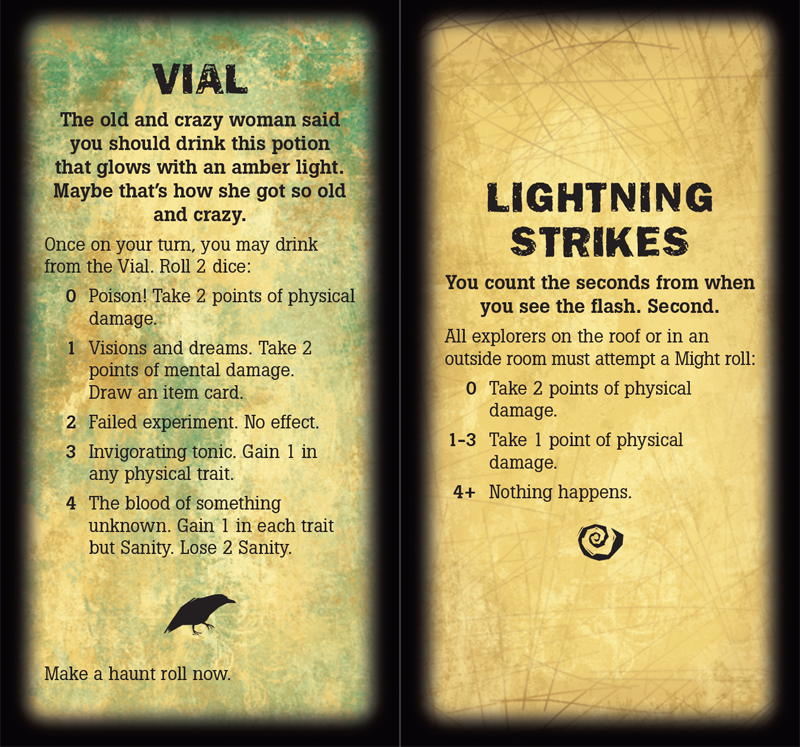 Two new Event cards included in Widow's Walk.
Adventure Time
Penny ArcadeCards Against Humanity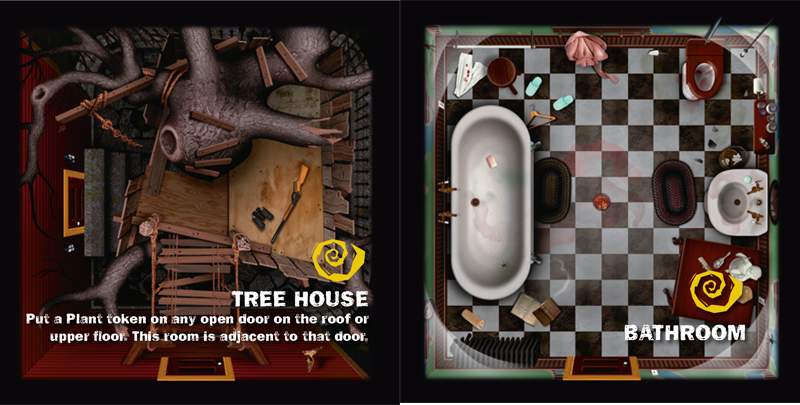 Two of the new location tiles included in Widow's Walk.
Betrayal at the House on the HillWidow's Walk
For more information, you can check out the product page here.