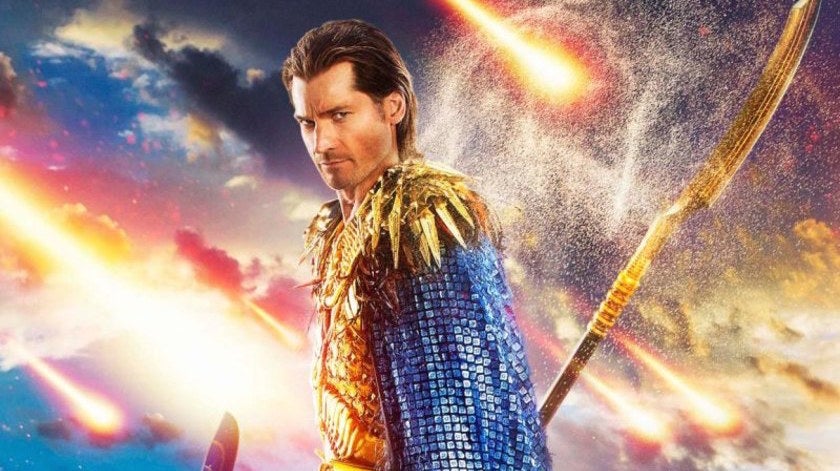 Every evening, we wrap up the day's biggest stories in one place for you to easily check out. If you've been off the grid all day, jump in here and catch up on current events.
The 10 Worst Examples Of Movie Whitewashing From The Last 15 Years Gods of Egypt finally premiered this week, but no matter how well it does (or how poorly) it will always be remembered mainly for causing such an uproar.
This Galaxy S7 Video Is Samsung's Best Ever Ad "Why doesn't my phone work after I pour this expensive champagne all over it? How am I supposed to show people how rich and carefree I am?"
The Bugatti Chiron Is The World's Newest, Fastest Car 420 kilometres per hour. With the speed limiter enabled.
Also on Gizmodo:
• Atlas The Robot Can Enlist In The US Military Anytime She Wants • http://www.gizmodo.com.au/2016/03/the-new-raspberry-pi-3-is-out-now-in-australia/ • Infrastructure Is Literally Causing The Ground To Sink