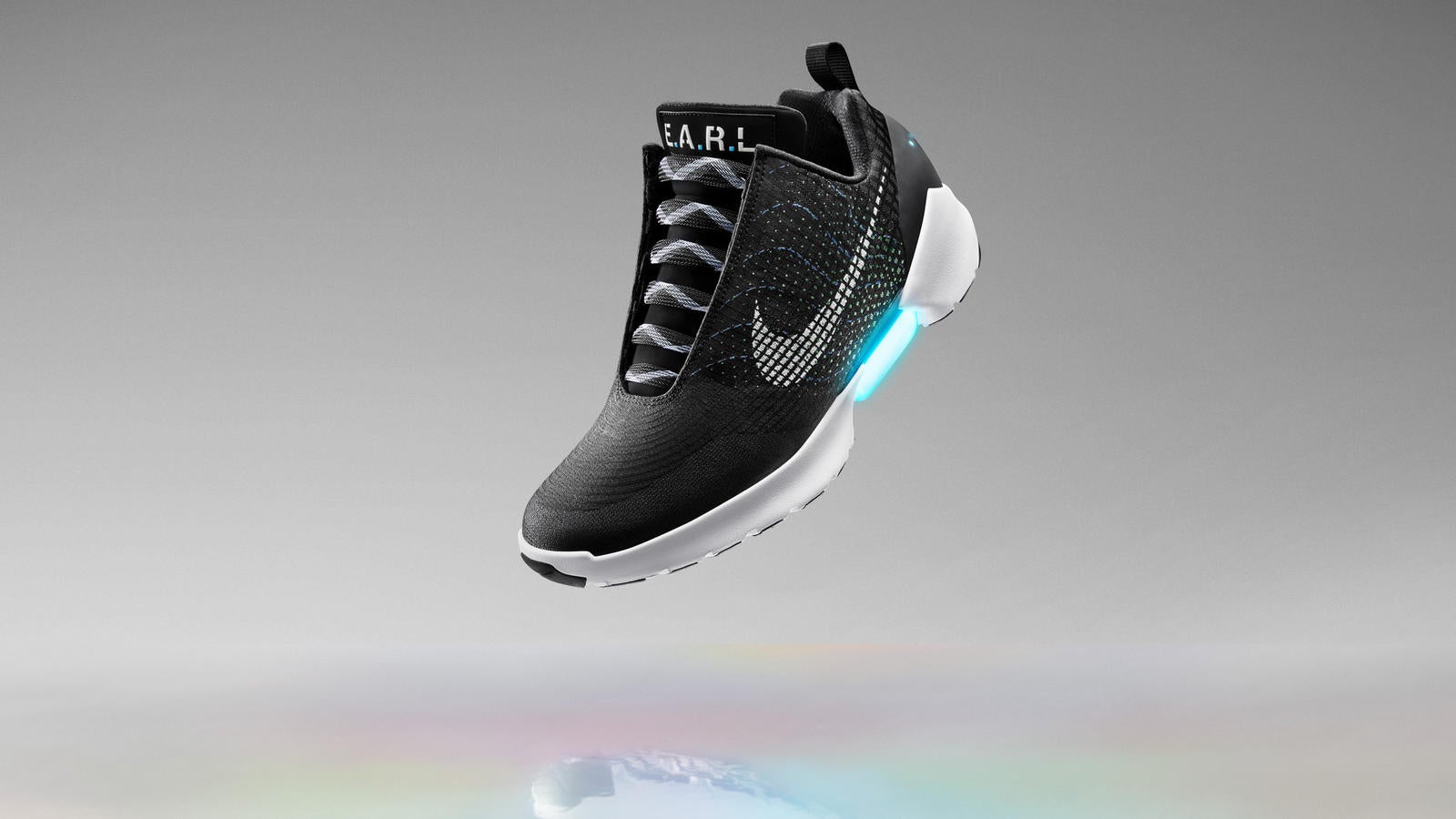 Every evening, we wrap up the day's biggest stories in one place for you to easily check out. If you've been off the grid all day, jump in here and catch up on current events.
Here Are Nike's First Power Lacing Shoes Ever since Back to the Future II, people have wanted shoes with power laces.
Microsoft is Mashing Windows And The Xbox Together To Win Over Its Most Critical Market When Microsoft launched Windows 10 in the summer of 2015, it came alongside a brand-spanking-new app strategy for the company.
US Congress Doesn't Really Seem To Get Why We Need Self-Driving Cars Yesterday, representatives from Google, GM, Delphi and Lyft testified before the US Senate about the future of self-driving vehicles.
Also on Gizmodo:
• US Marines Will Soon Need To Know How To Shoot A Moving Target, Because That Wasn't A Thing Before • Movie Theatre Resistance To Streaming Completely Misses The Point • Samsung's New POWERbot Robot Vacuum Is Even Better Than The Original