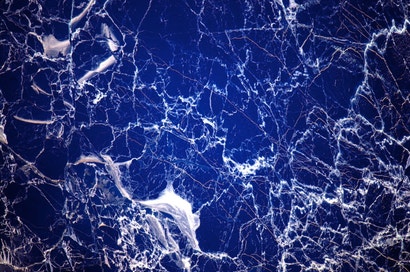 Think you know the Bahamas from the Himalayas? It gets a whole lot harder from 402km above Earth. Test yourself and see.
Scott Kelly returned home yesterday after (almost) a whole year in space, and one of the best parts of that year was his stunning — but often baffling — photographs of Earth from the space station.
We've assembled a few of his most confusing earth shots for you to try your hand at guessing the locales. The locations are all listed below (in no specific order) and you can see the answer by pulling back the slider. Begin!
Locations:
The Sahara
The Alps
Aleutian Island Volcano
The Himalayas
The Bahamas
Mount Fuji
The Colorado Rockies
Washington, DC
Tokyo, Japan
---
1)
---
2)
---
3)
---
4)
---
5)
---
6)
---
7)
---
8)
---
9)
All images taken by Scott Kelly / NASA
Follow the author at @misra