GoPro's New Drone Is Called Karma
Video: In a video published on YouTube, GoPro has revealed that its forthcoming drone will be called Karma. Check it out...
Trending Stories Right Now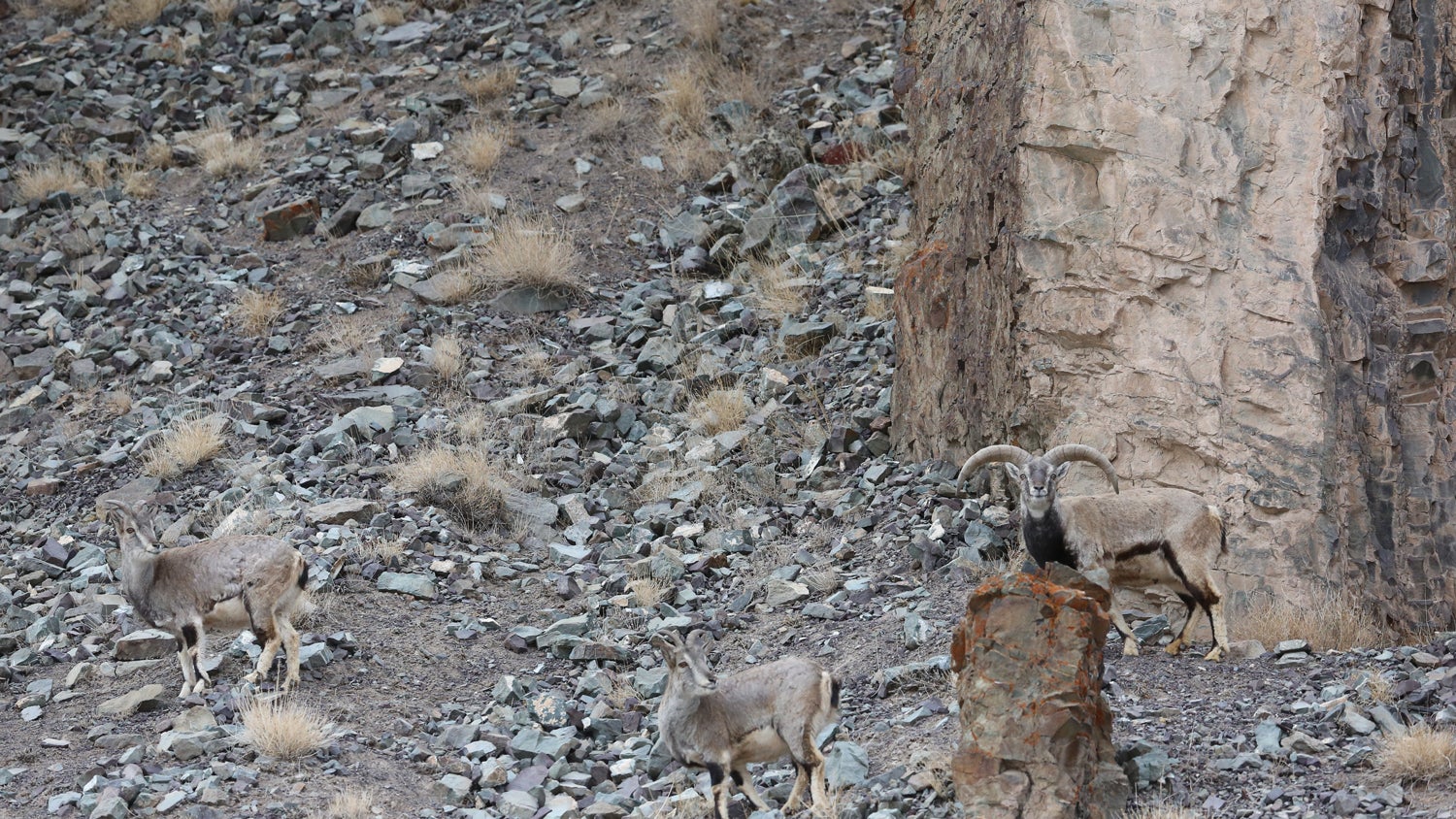 Can you find the big cat sneaking up on its prey in this amazing photo by wildlife photographer Inger Vandyke? (Note: This is not a troll. The leopard is really there.)
There's a wealth of free software and apps available to help you get the most out of your computer or smartphone (or both) — so much, in fact, that it's hard to get around to trying most of them. That's where this list comes in. It's freshly curated to highlight the top tools and applications you're (probably) not already using.