GoPro's New Drone Is Called Karma
Video: In a video published on YouTube, GoPro has revealed that its forthcoming drone will be called Karma. Check it out...
Trending Stories Right Now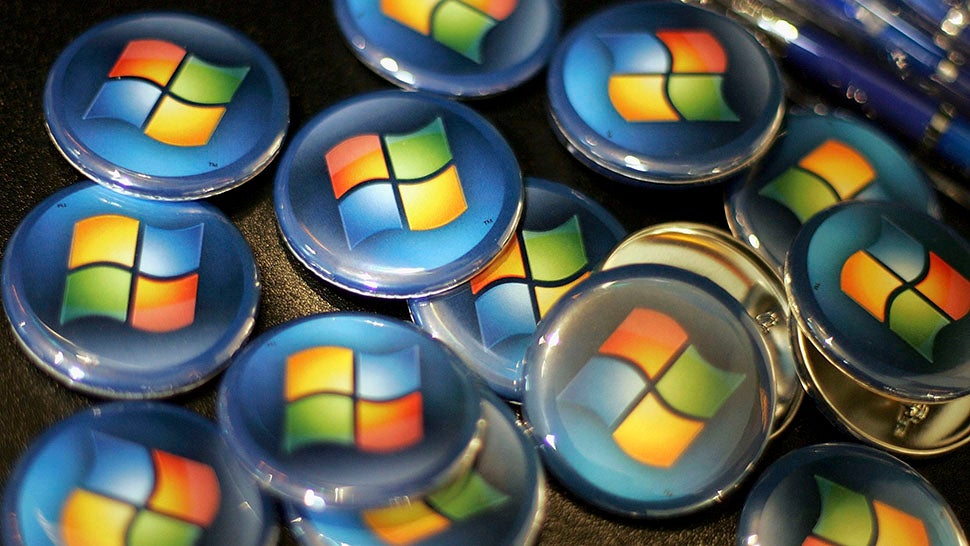 Vista was bad. Coming five years after XP, it was heavily anticipated by Windows users who were impatiently awaiting something interesting from Microsoft as Apple's star was on the rise. Yet when the OS dropped publicly in January 2007, it was immediately reviled by, well, everyone (except our expert reviewers).
Marvel was, in fact, in Hall H at San Diego Comic-Con this year. Only, it wasn't Marvel Studios teasing the future of the Marvel Cinematic Universe, it was Deadpool making its triumphant return since debuting the first footage from the first film back in 2015. And the return did not disappoint.