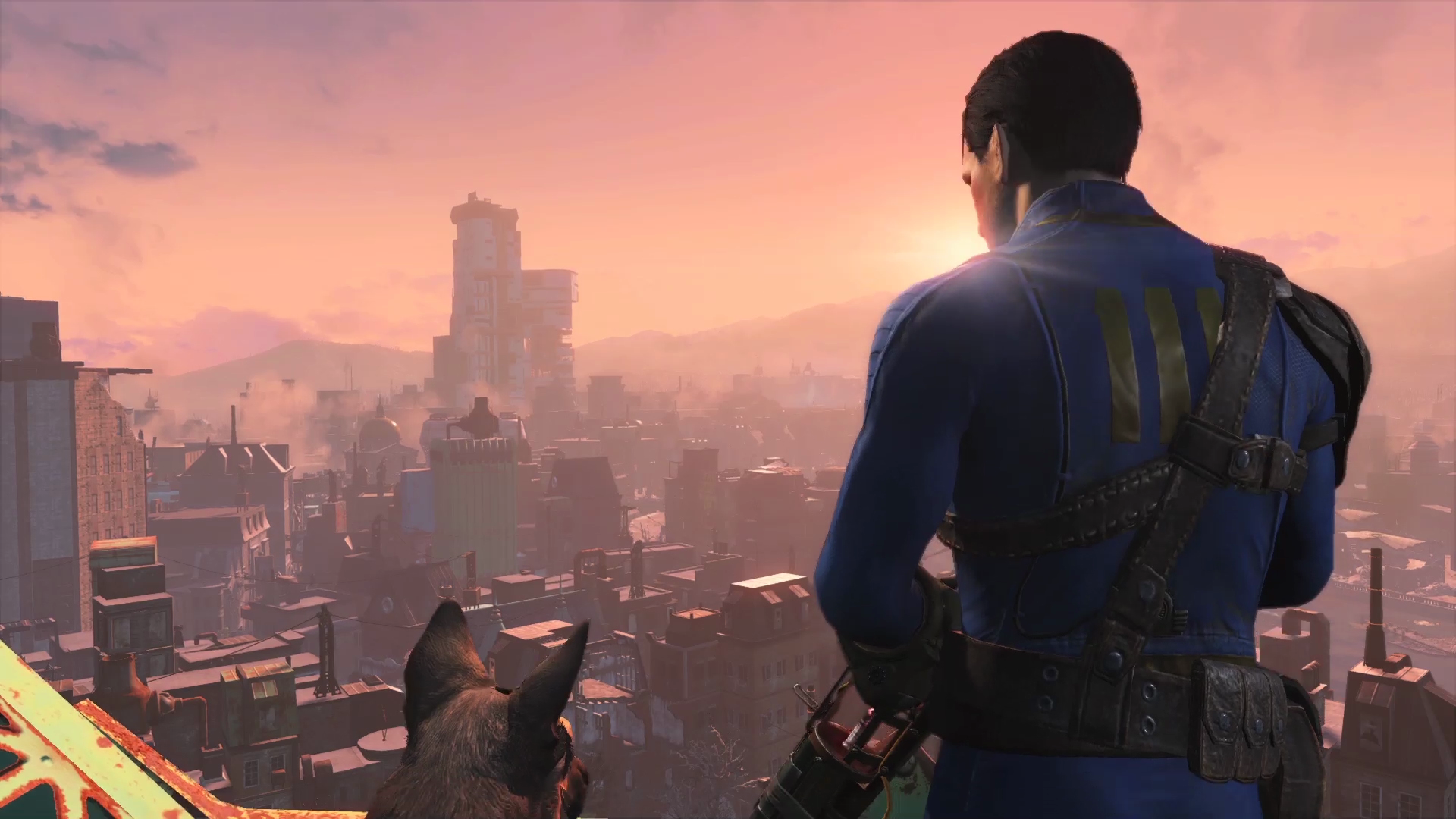 Every evening, we wrap up the day's biggest stories in one place for you to easily check out. If you've been off the grid all day, jump in here and catch up on current events.
Sad Man Sues Game Company After Losing Wife And Job To Fallout 4 Addiction It sounds like a viral marketing project. A Russian man is suing Bethesda Game Studios after he went on a three-week-long Fallout 4 binge, a confusing decision that led to his boss firing him and his wife leaving him.
How To Quickly Flush The RAM On Your iPhone Apps misbehaving? Phone acting sluggish? If you're experiencing any kind of problem with your iPhone, then emptying out the device's RAM can often do wonders.
The Next-Gen Tech That'll Improve Your Laptop And Smartphone Battery We all want our favourite devices to go longer between charges, but so far improvements have been incremental at best. Chin up though — here are 8 coming advancements that will ease life battery woes.
SpaceX Has Sent A Rocket To Space And Back To Earth Right on schedule, SpaceX's Falcon 9 booster made a beautiful soft landing at Cape Canaveral Air Force Station an hour ago.
Here Are All The Star Wars Characters Who Got Killed By Lightsabers According to Obi-Wan Kenobi, the lightsaber is "an elegant weapon for a more civilised age". It's also a brutally effective choppy death stick.
Also on Gizmodo:
• Cyclists Forced To Carry Photo Identification And Face Big Fines Under New Rules • A Pirate Bay Founder Built A Machine That Copies 100 MP3s Every Second • A Christmas Gift Guide For Making A Dumb Home Smarter