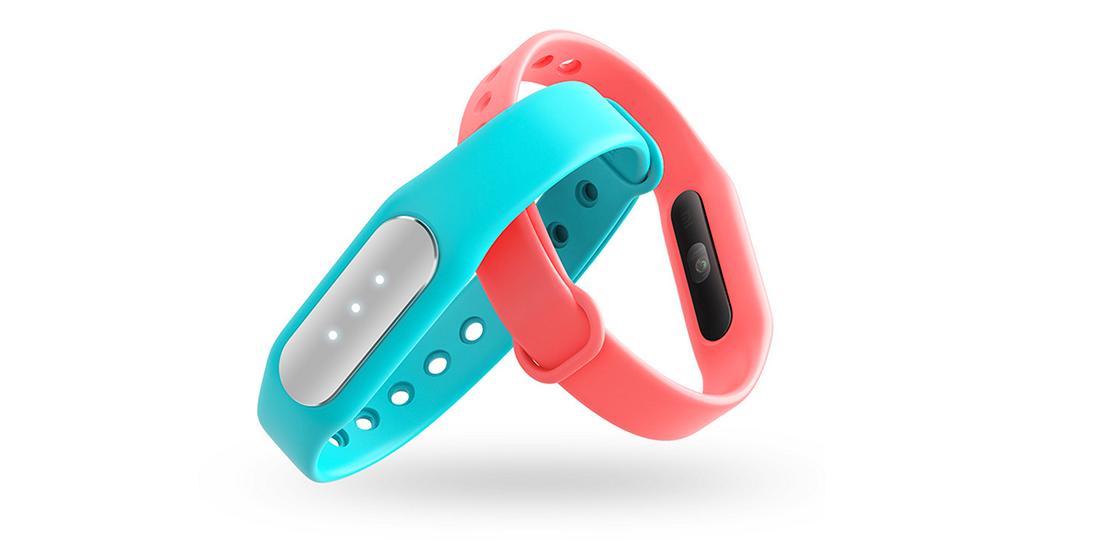 Last year, Xaiomi launched an incredibly cheap fitness tracker that you might have actually deigned to wear. Now, it also monitors your pulse, and yet still only costs $22 (¥99).
The Next Web reports that the updated device, known as the Mi Band Pulse, now reads your heart rate using light-based photoplethysmography, as well as logging activity levels and sleep quality. The on-board 45mAh battery is said to last 20 days — less than the 30 days of its predecessor. The wearable is dust-and water-resistant, and syncs with phones running Android 4.4 or iOS 7.
Xaimoi claims to have beefed up the strap a little, though even with that and the extra sensor on board, the device is reported to weigh just half a gram more than last year's model, at 13.5g Perhaps most amazingly, it only costs $22 — which is just $4 more than last year's model.
Sadly, there's as yet no word on whether the device is expected to go on sale in Australia. It's available in China from November 11.
[Xiaomi via The Next Web]