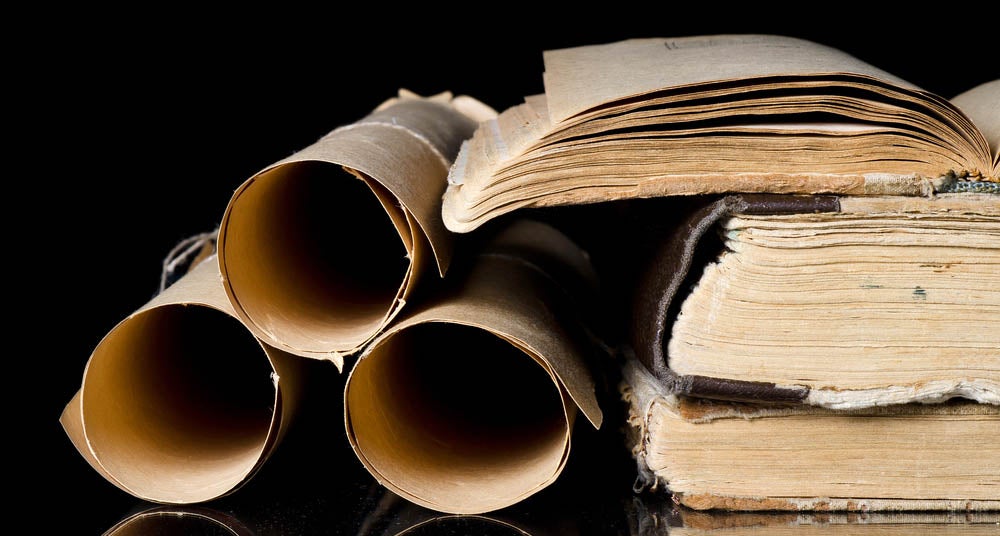 For thousands of years, history has been recorded piecemeal, in books, artifacts, buildings and legends. But in the age of molecular biology, a new archive is helping to fill in the gaps: your genetic code.
Each of our genomes contains a record of the journeys taken by our ancestors, one that scientists are just now learning to decode. Research published this week in Current Biology highlights just how much information on millennia-old migration patterns is buried in our cells.
Using roughly a thousand DNA samples from 63 locations in Europe and the Middle East, and another thousand from 87 locations elsewhere across the world, researchers at the University of Oxford examined the position of individual genetic markers on chromosomes to infer relationships between populations and determine when certain groups began mixing.
Many of the team's discoveries validate the history books. For instance, genetic analysis shows that northern European populations mixed a lot around the late first millennium C.E., during a time of major upheaval in medieval Europe. Meanwhile, genetic cross pollination between northern Africa and southern Europe was "consistent with migrations associated with the Arabic Conquest of the Iberian peninsula."
But there were also plenty of surprises: For instance, the researchers found evidence for a previously unknown influx of Mongolians into north eastern Europe that predated the reign of Ghengis Khan. They also found myriad other genetic hints of European populations mixing with each other over time, indicating hundreds of migration events not written down in the history books.
"History is often written by the winners and the elites — we often do not hear about the everyday life of people," study co-author George Busby said in a statement. "By studying the DNA of populations and understanding how different groups are ancestrally related to each other, our analysis tells the story of all people."
[Read the full scientific paper at Cell Press h/t The Atlantic]
---
Top image via Shutterstock