Technology Has Always Been A Distraction, Really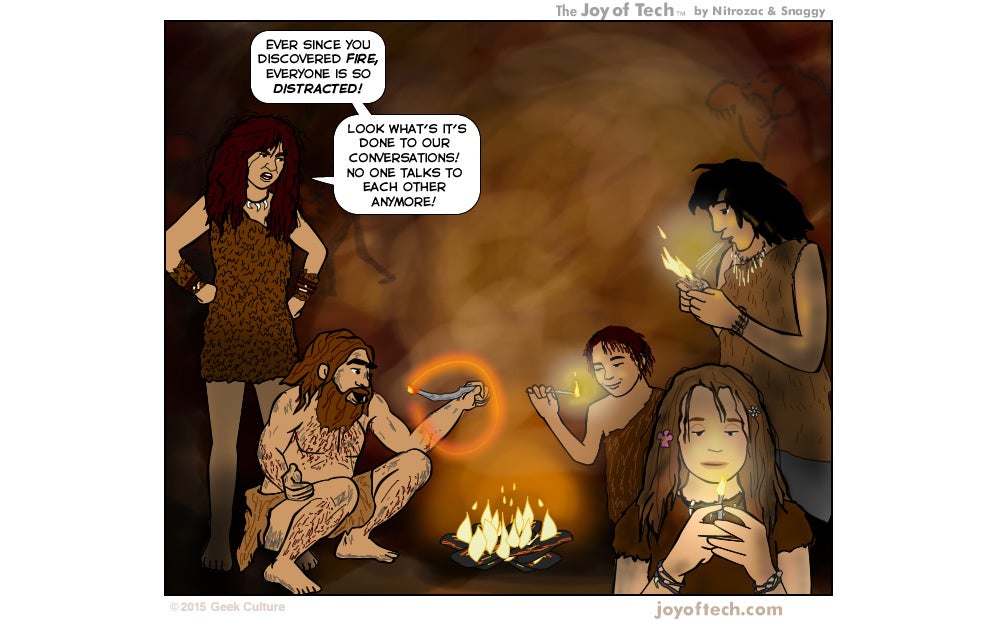 It's just that we've forgotten how magical glowing embers are since we discovered glowing black rectangles of metal and glass.
Trending Stories Right Now
Vodafone cheekily dropped its iPhone XR plans a few hours early today - now Telstra and Optus have followed suit. The good news is that we have them right here for you.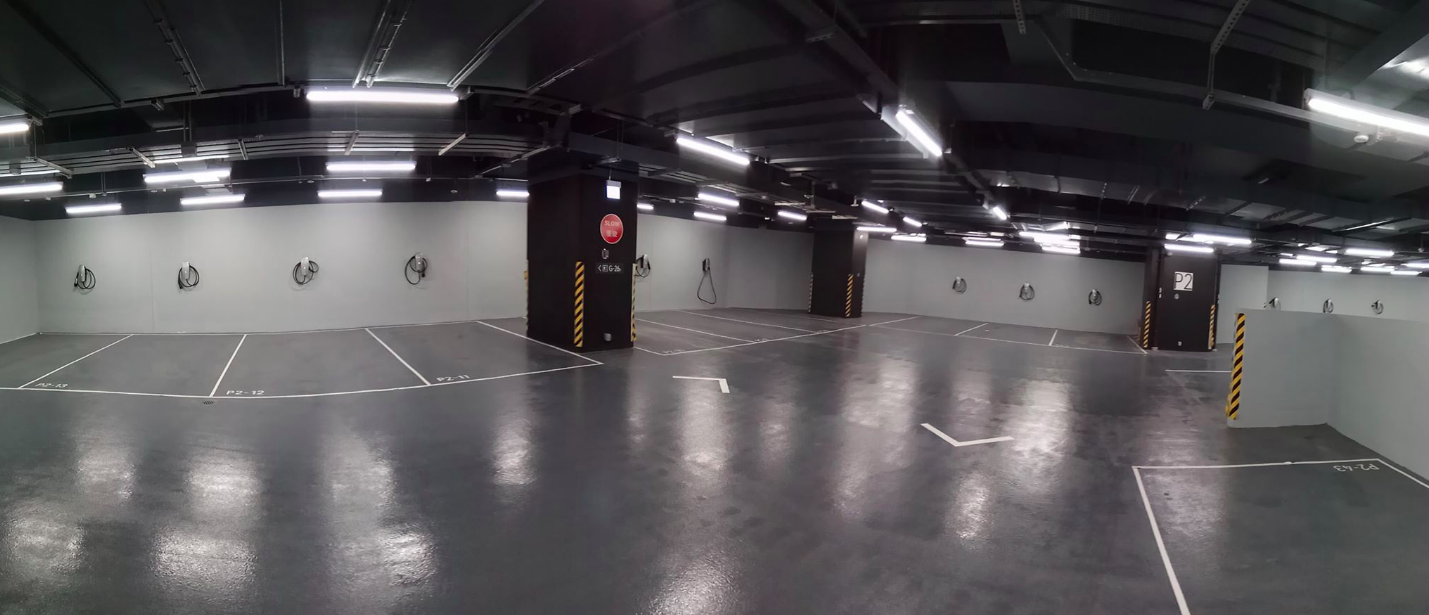 This is Tesla's brand new charging station in Kowloon Bay, Hong Kong—a site that Tesla calls one of the biggest Tesla destination charging stations on earth, and the very biggest one in Asia. My brother and his friend just stopped by the facility to have a look. Here's what he saw.