Technology Has Always Been A Distraction, Really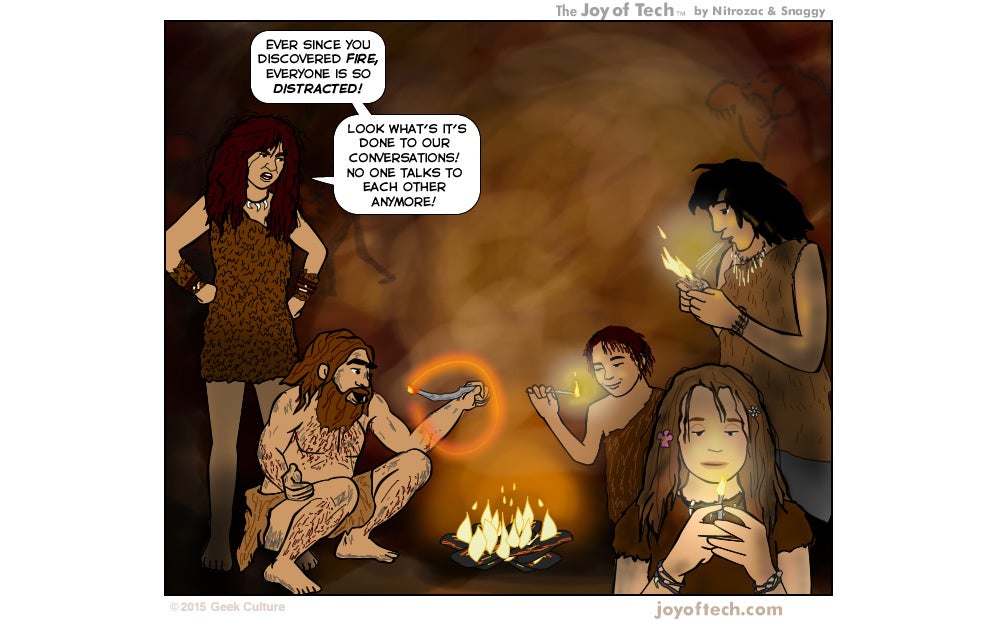 It's just that we've forgotten how magical glowing embers are since we discovered glowing black rectangles of metal and glass.
Trending Stories Right Now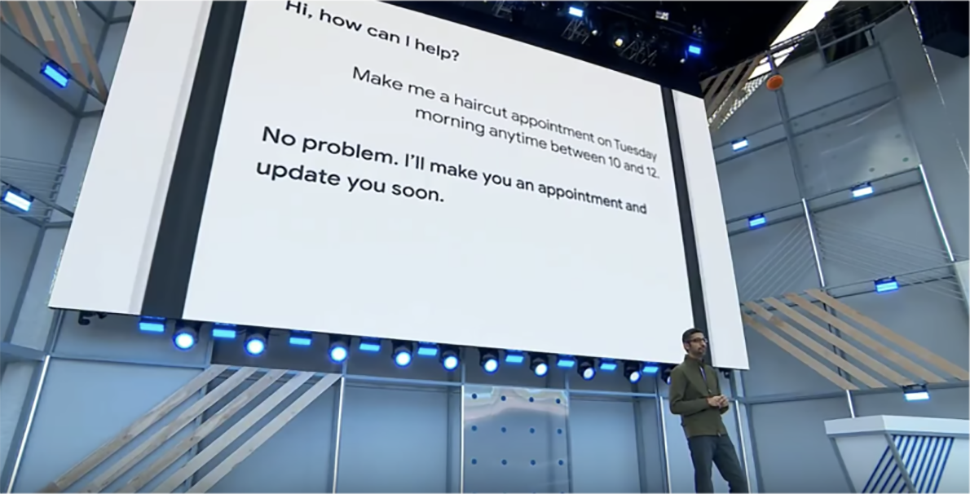 At Google I/O earlier this month, CEO Sundar Pichai showcased an experimental Google Assistant feature called Duplex which can make routine phone calls on your behalf. In one striking demo, the digital assistant called a hair salon and scheduled an appointment with an employee at the other end in a voice punctuated with the vocal tics of a real human.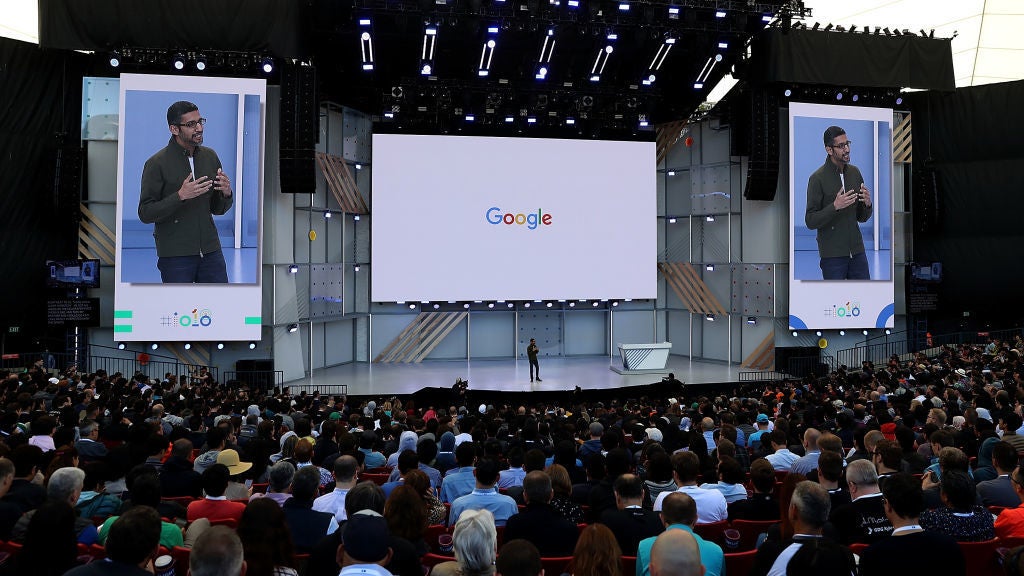 Google's unofficial motto has long been the simple phrase "don't be evil." But that's over, according to the code of conduct that Google distributes to its employees. The phrase was removed sometime in late April or early May, archives hosted by the Wayback Machine show.