Technology Has Always Been A Distraction, Really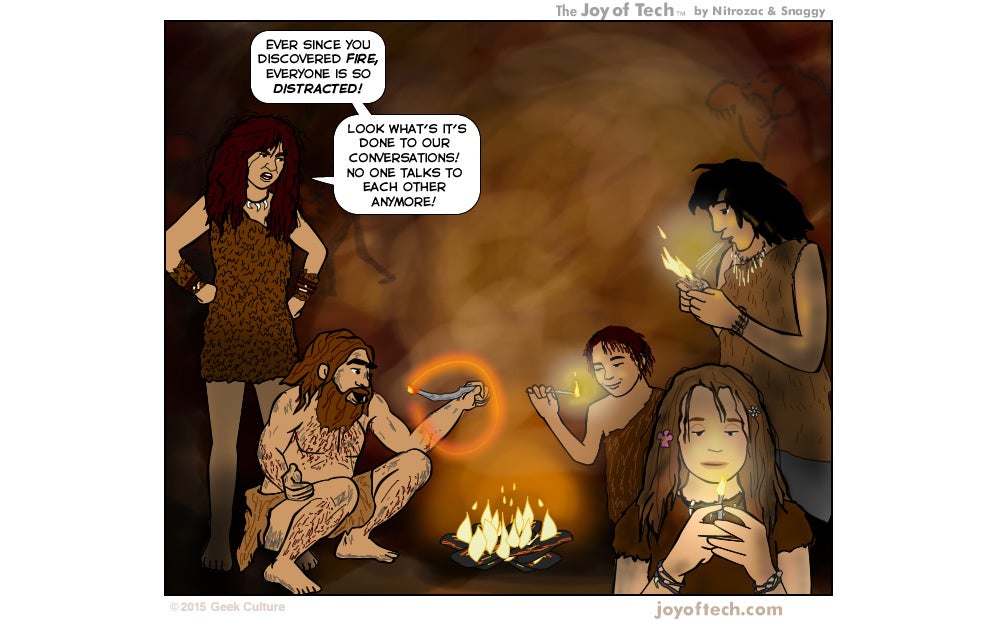 It's just that we've forgotten how magical glowing embers are since we discovered glowing black rectangles of metal and glass.
Trending Stories Right Now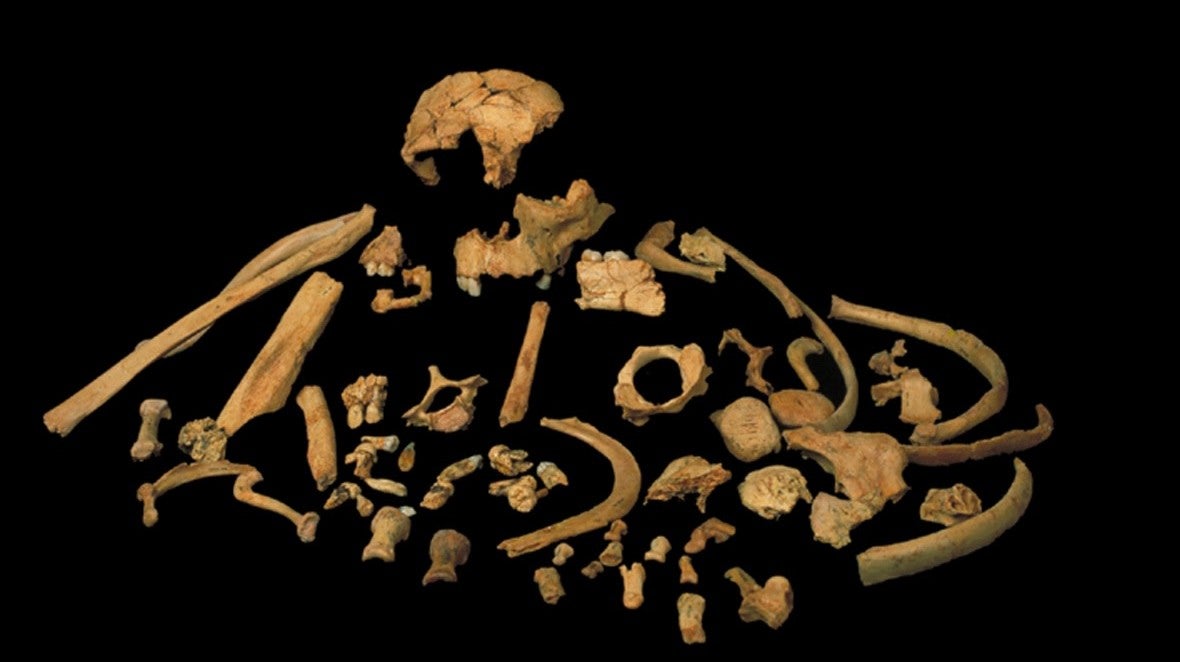 Human evolution was messy, with multiple human species living and interbreeding at the same time, in a convoluted process that eventually led to us. Such is the emerging narrative in anthropology, and it's a theory now bolstered by three fascinating new studies released today.
Online play on the Nintendo Switch should be easy. Firing up a game of Mario Kart 8 or visiting a friend's island in Animal Crossing: New Horizons should be as simple as selecting the online option. But that's not always the case. Sometimes you might get hit with a weird 'communication error' despite having a solid internet connection. If you've ever encountered this and don't know how to fix it, try this.