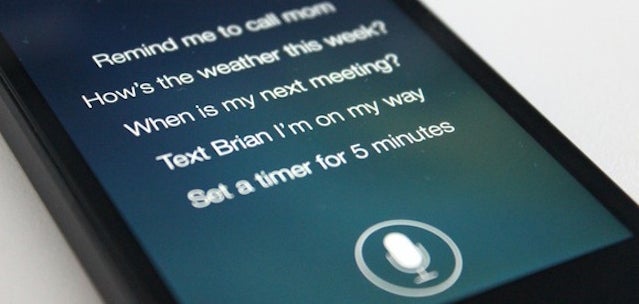 Siri made a timely interruption at a White House press conference this week, chiming in to answer a reporter's question about whether President Obama was disappointed by the lack of Republican support for the Iranian nuclear deal.
"Sorry, I'm not sure what you want me to change," Siri said, prompting laughter throughout the room.
Hey, she's got a point.
[Time]