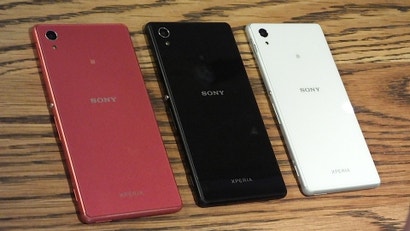 This is one of the biggest press conferences at IFA 2015: Sony! Here's how to watch the announcements live.
The press conference kicks off at Midnight between Wednesday, 2 September 2015 and Thursday, 3 September 2015 (AEST). Head over to Sony's press conference page to tune in live.
What To Expect
IFA for Sony means new flagship Xperia smartphones, which usually include hot screens, great cameras and beautiful designs. Get ready for your next phone to be announced tonight!