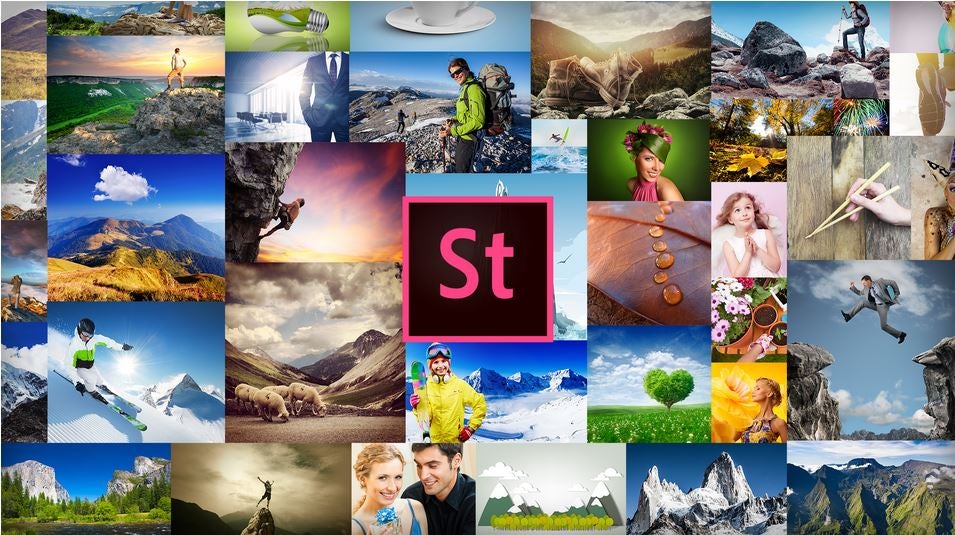 If you're in the habit of using Shutterstock to find terrible filler photos, there's a new option: Adobe Stock, a 40 million-strong stock image library from the same people who make Photoshop.
Stock was unveiled today alongside a raft of new updates to Adobe's entire Creative Cloud range, including updates to Photoshop and Premiere, and a bevy of new Android apps. Following Adobe's pricing trend of subscriptions rather than one-off payments, Stock is mostly centred around monthly payment options: 10 images a month for $US50, or 750 a month for $US200. You can buy individual photos, for $US10 a pop.
That's pretty steep, although if you're an existing Creative Cloud subscriber (even to the $US10-a-month Photography plan), that 10-images-a-month option runs just $US30. That's cheap, compared to the offerings from the likes of Getty and Shutterstock. And, of course, Stock integrates straight into Adobe's photography software, a nicety the competitors can't compete with.