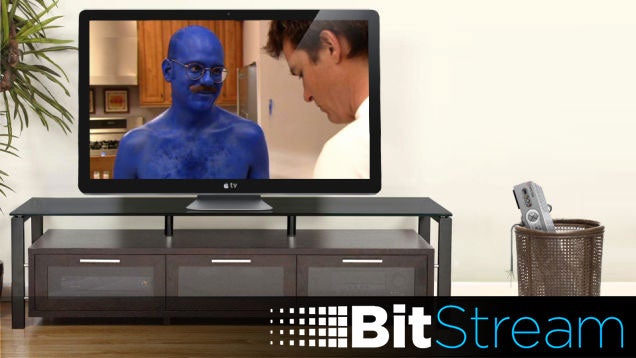 The fabled Apple TV may be the most on-again, off-again gizmo to ever exist, seeming every sixth months a rumour would surface about its impending existence. Now, despite the protestations of billionaire Carl Icahn, Apple has reportedly quietly shelved the idea of making an Apple-branded television.
Technology is filled with all kinds of rumours and speculation — real and fabricated. BitStream collects all those whispers into one place to deliver your morning buzz.
The Wall Street Journal's Daisuke Wakabayashi reports that Apple just couldn't justify making a television, mainly because they didn't have anything new to add to the category. Supposedly Cupertino considered adding cameras to TV — so you could FaceTime while watch Game of Thrones, I guess. But Apple engineers were reportedly pretty meh about the whole thing and gave up the plan years ago.
The idea was always a dumb one when you think about it, and now with Apple breaking into the auto industry (most likely) they're going to have their hands full building a different future. [WSJ]
---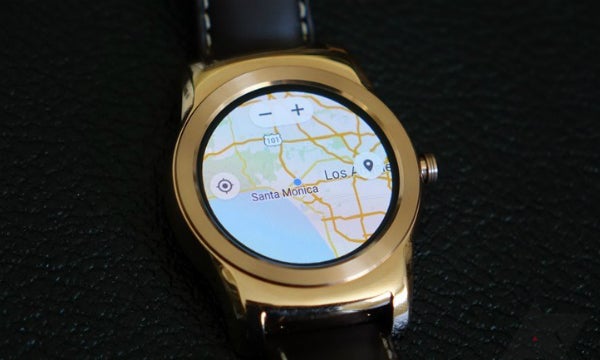 That right there is a LG Watch Urbane running an Android Wear version of Google Maps. According to Android Police, the new Maps APK along with the latest version of Android Wear has the feature but its still pretty buggy. The hope? We'll be getting Google Maps on our wrists very soon.
---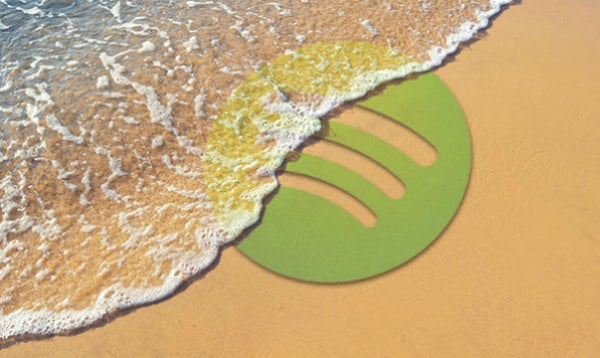 A leaked contract between Sony Music and Spotify shows just how much power these record labels have in the streaming industry. As The Verge points out, it makes you wonder if services like Spotify, Rdio, and others are really to blame for poor payout to artists. [The Verge]
---
Crystal Clear: Sharp isn't giving up the smartphone fight in the US as it plans an update to its bezel-less Aquos Crystal. [Android Community]

Huawei House: The Internet of Things is a big deal and Huawei doesn't want to be left out — they just launched their own operating system for IoT. Let the walled gardens begin. [PC World]

That .sucks: The new onslaught of domain names have sent companies scrambling to snatch up certain domains that could have... negative consequences. Even companies like Apple and Google aren't escaping the fray. [WSJ]

Say hello to Flow: Microsoft now specialises in making (and buying) great apps across all mobile platforms and now it may be working on a new one — a chat app called flow. [ZDNet]
---
Contact the author at [email protected]
---
What You Might Have Missed on Gizmodo
Aussie Police Want You To Stop Uploading Dashcam Footage
Uber Is Thinking About Suing The Aussie Government Over The GST
Telstra's Pacnet Had A Data Breach, User Details Stolen
Flexicar Car Sharing: Australian Review