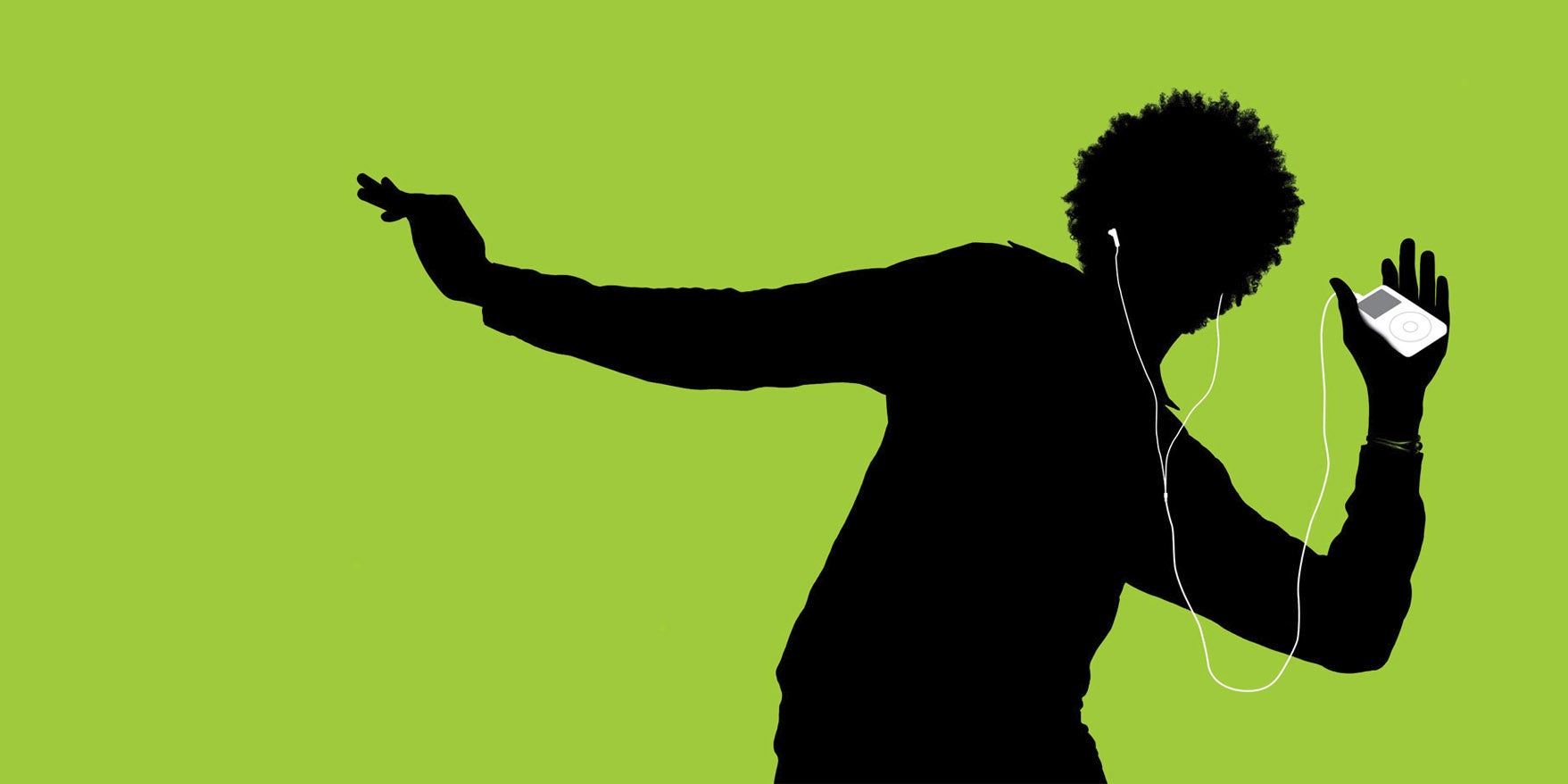 In its ongoing quest to do good — or at least, better — Apple has announced that it's joining forces with the World Wildlife Fund to help protect and create sustainable forests that produce the paper used in its product packaging.
With the WWF (sadly not that one), Apple plans to protect and build capacity in up to one million acres of forest. China's currently the world's biggest importer of timber, so there's a strong incentive to increase the country's ability to produce wood sustainably.
Apple is also looking to make its production techniques more environmentally friendly in the country. "We're ready to start leading the way toward reducing carbon emissions from manufacturing," wrote Tim Cook in a press release. "This won't happen overnight — in fact it will take years — but it's important work that has to happen, and Apple is in a unique position to take the initiative toward this ambitious goal."
Apple's already demonstrated that it's committed to renewable energy, investing $US1.7 billion in entirely renewable data centres. It might not be the perfect mega corporation, but at least it's trying. [Apple via The Verge]