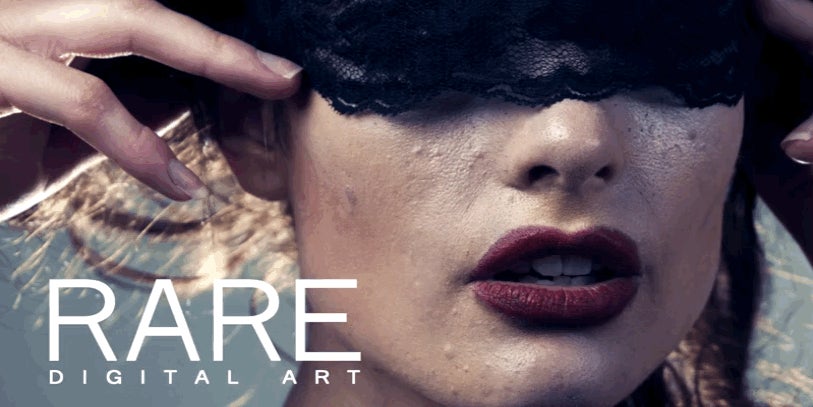 The retoucher Elizabeth Moss has decided to give us a behind-the-scenes look at the world's high-end photograph retouching. In a series of timelapse videos, she boils down hours of laborious retouching into mere seconds, and the results are pretty crazy.
Moss has worked with magazine like Vogue, Elle, GQ, and Vanity Fair and runs Rare Digital Art, so she knows her stuff. Below are three examples, all of which condense her retouching sessions into seconds. Speaking to Peta Pixel, Moss explained:
"These videos are unique because none of the high end retouchers make these type of videos, so the quality of the other before and after retouching videos available online are pretty terrible and not at all representative of what is typically done on high fashion editorials and campaigns. With all the talk about photoshop use or overuse, I thought it would be interesting for people to see how we actually add pores to skin (we do this in the 2nd and 3rd videos, sampled from the girl in the first video)."
Which is... kind of reassuring? Kind of. [Peta Pixel]