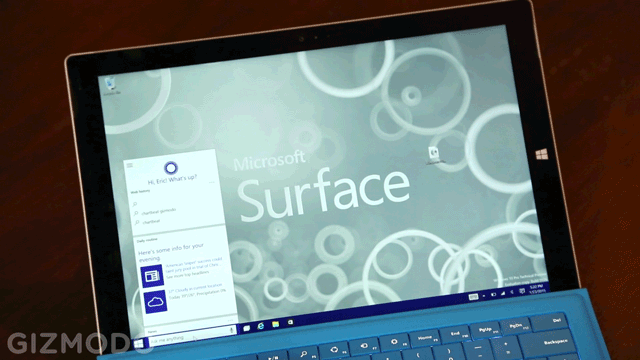 Thought Windows 10 wouldn't arrive until October? Think again. You won't have long to wait to get rid of Windows 8 — because the operating system you deserve is coming to 190 countries by August 2015 instead.
In an official blog post that nearly glosses over this extremely refreshing news tidbit, Microsoft's operating system chief Terry Myerson wrote this: "We continue to make great development progress and shared today that Windows 10 will be available this summer [Australian winter] in 190 countries and 111 languages."
In case you hadn't heard, Windows 10 is going to be a free upgrade for the first year.
[Blogging Windows via The Verge]