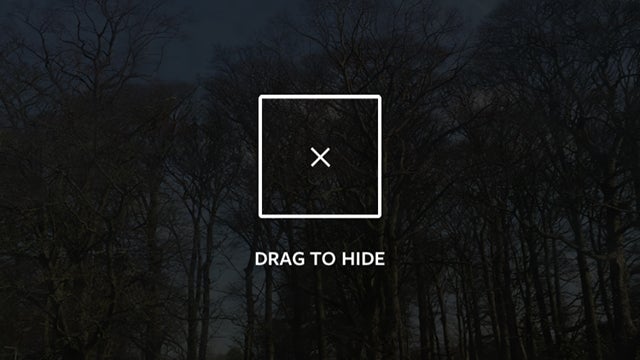 If the world is eagerly waiting for your latest photographic masterpiece then you don't want to waste time thumbing through a stack of Instagram filters to find the one you like. The latest version of the app lets you remove and organise the available options to streamline the process. Here's how to do it.
Any filters you cut can easily be brought back again in the future, but don't ditch any that you think you're going to be using regularly. The idea here is to save yourself some time by focusing on your favourite filters, not to limit your choices, so if you're not a huge fan of the black-and-white look then Willow and Inkwell might be worth getting rid of.
In the iOS or Android Instagram app, tap and hold on a filter once you've taken a picture, then drag it up to the Drag To Hide box. Alternatively, swipe all the way over to the right and tap Manage to show or hide any of the 24 filters on offer. You can also tap and drag to reorder them to get your favourites at the start, leaving the less-loved ones to gather dust on the right-hand side of the list.