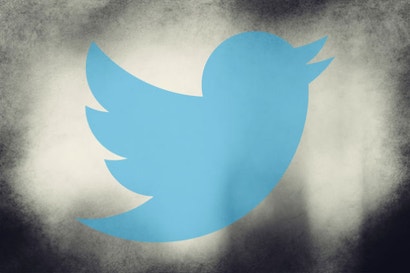 If you're an Android user who loves their Twitter, you're not having a great time today. Twitter for Android and other apps appear to be having issues.
Reports scattered over the microblogging service saying that Twitter for Android, as well as a few other mobile and desktop clients, are having login issues most likely caused by an auth bug on Twitter's end.
@Support hasn't updated saying it's on the case at the time of publication, so it's a wait-and-see issue right now.
Hang in there, Twitter Android users!