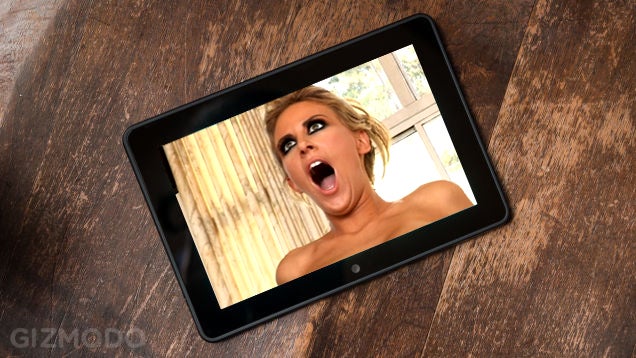 Researchers at Germany's Institute for the Study of Labour have published a paper arguing that the rise in free porn on the internet offers a form of instant sexual gratification that lessens the urgency men feel to seek it out in the form of marriage. Using data about how 18 to 35-year-old men used the internet from 2000 to 2004, the researchers looked at the correlation between pornography viewing and marriage.
While they came to the "no shit" conclusion that married guys don't watch as much porn as single men, they also argue that single men are less likely to get married because they watch porn.
Over in the US, the Washington Post talked to Michael Malcolm, one of the lead researchers, about this conclusion:
The reason, Malcolm explains, is likely tied to the relationship between marriage and sexual gratification. If pornography is viewed as a means of alternative sexual gratification, then it could be undercutting the need for marriages to serve this function, at the very least during a younger age. Think of it as a milder form of premarital sex.
This sounds sixteen kinds of whack. Watching online porn is a widespread activity that no doubt has some sort of impact on contemporary sex lives. It would be insane if it didn't. But this study assumes that the instant gratification of masturbation and the gratification of consensual sex between people are valued the same way. The idea that men make any of their decisions to make romantic commitments based on how accessible masturbatory visual aids are is almost inherently misogynistic.
Besides, guys have always been jerkin it. Yes, it is now simple to pull up very specific and explicit scenes of sexual fantasy, but it is far more likely that shifts in traditional values and the high price tags of weddings are impacting decisions to propose far more than one-man handfun with online sex visuals. [Washington Post]