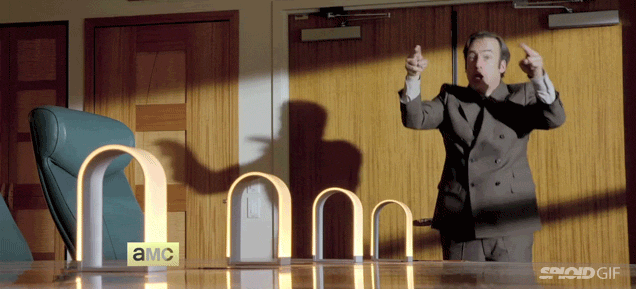 None of the previews for Better Call Saul have done much to convince me to watch the show yet (I'm watching it anyway because anyone who loved Breaking Bad will) but that's mostly because most of the previews for the show barely had any footage of the show. This latest spot probably shows off the most.
AMC has been very conservative in promoting this show — it premieres on February 8th. In Australia, it'll show on Stan.
Stan Streaming Service: Australian Hands-On
Update: Apologies for the geoblocked trailer. Should be fixed now!