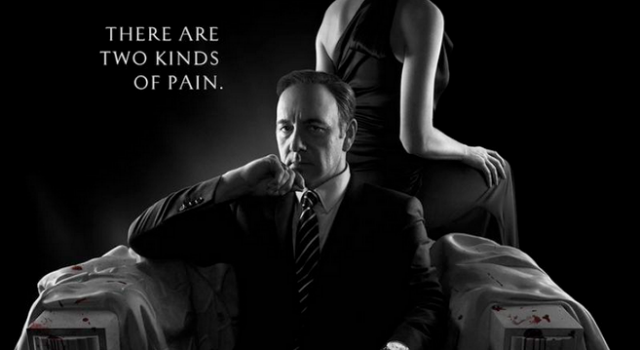 Netflix just announced that the third season of House of Cards will be available for your bingeing pleasure on February 27, 2015. The news was posted via Twitter @HouseofCards. For those who are not caught up on House of Cards, you should probably just stop reading right now.
I mean it, stop.
Ok, now take a look at this mini-spoiler tweet:
A special message from the White House. https://t.co/YxFcHfA5qy

— House of Cards (@HouseofCards) December 1, 2014
The second season of the series aired on Valentine's Day this year, and followed Frank Underwood and his relentless quest to claim the White House. For the sake of spoilers, let's just say the end of that season leaves Frank Underwood in a very interesting situation.