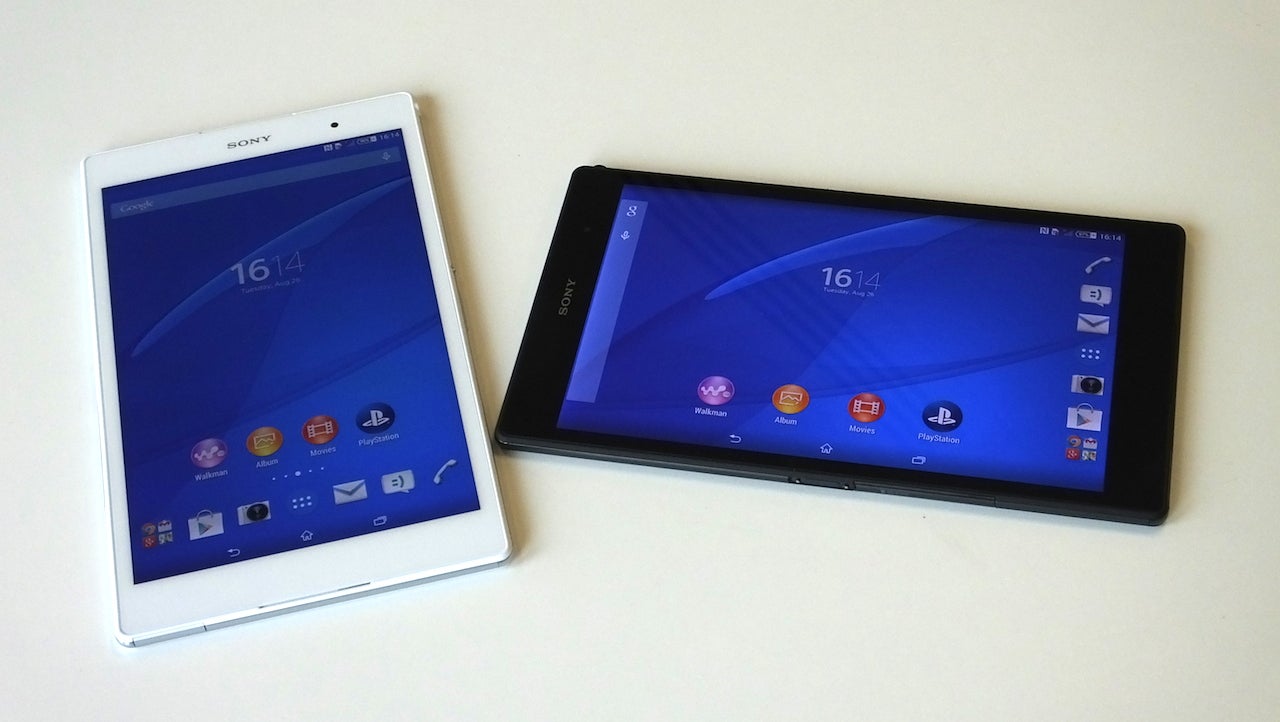 So Sony has the Xperia Z3 Compact tablet on its way, the only questions were "When?" and "How much?". Well, we now have answers to both questions.
Ausdroid's Daniel Tyson this morning noticed that Sony has updated its website to include the Xperia Z3 tablet and the current price attached is $499. Sony have also since stated the availability date to be the 10th of November.
That gets you an 8-inch 1920x1200 display, 3GB of RAM, 16GB of storage, support for 802.11ac, a 4500mAh battery, all tied together with 2.5GHz quad-core Snapdragon.
If you happen to have a PS4, you can also hook it up for Remote Play, which for some users could be the deciding factor... either that, or the unnecessarily capitalised STAMINA feature.
You can grab the 16GB model in black from Sony Centres, Sony Kiosks and the Sony Store Online as of right now.
[Sony Australia, via Ausdroid]