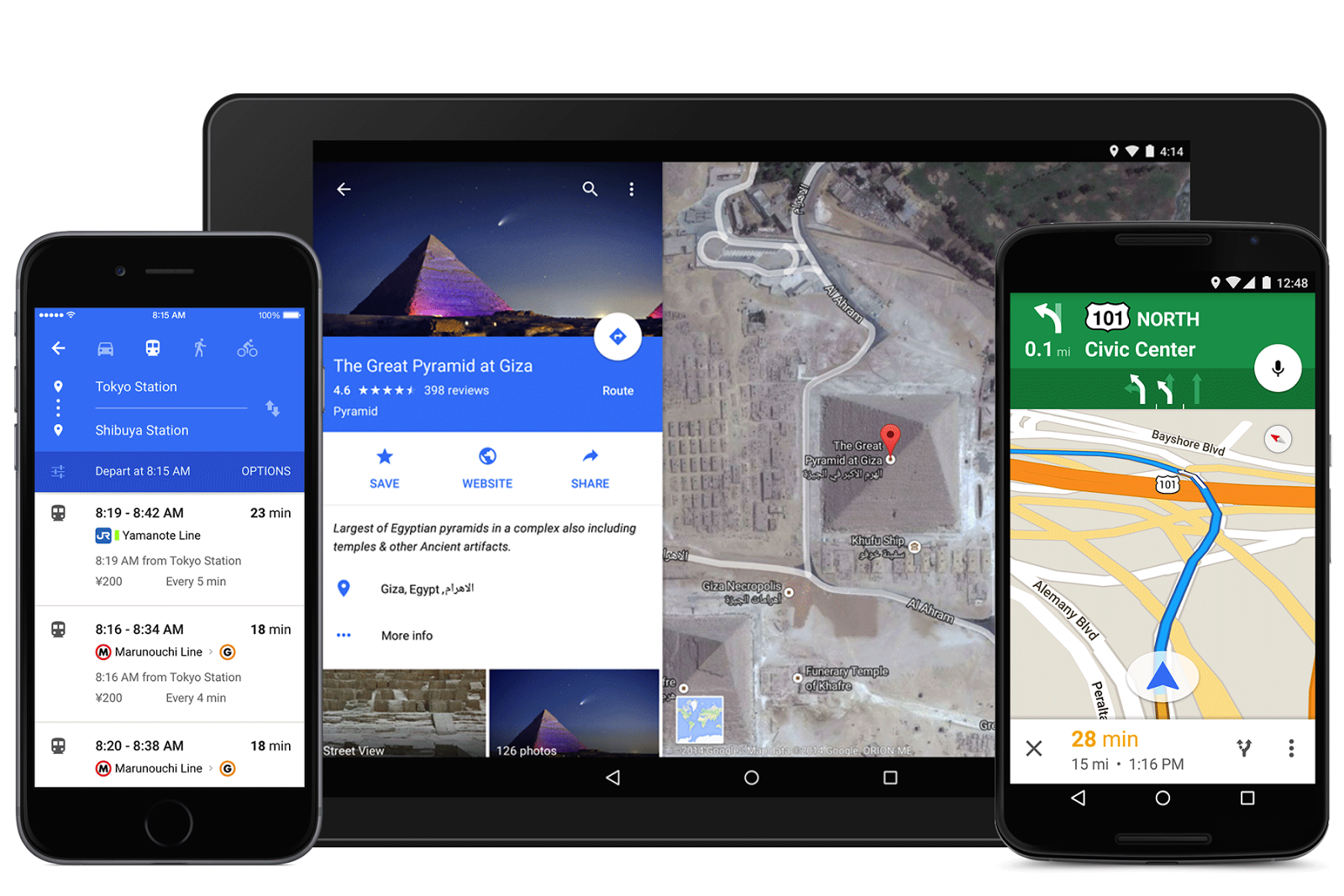 The latest Google Maps update means your navigation is about to get fancy. The update uses Google's new design language, Material Design, so when you open GoogleMaps on Android or iPhone over the next few days, it should look different.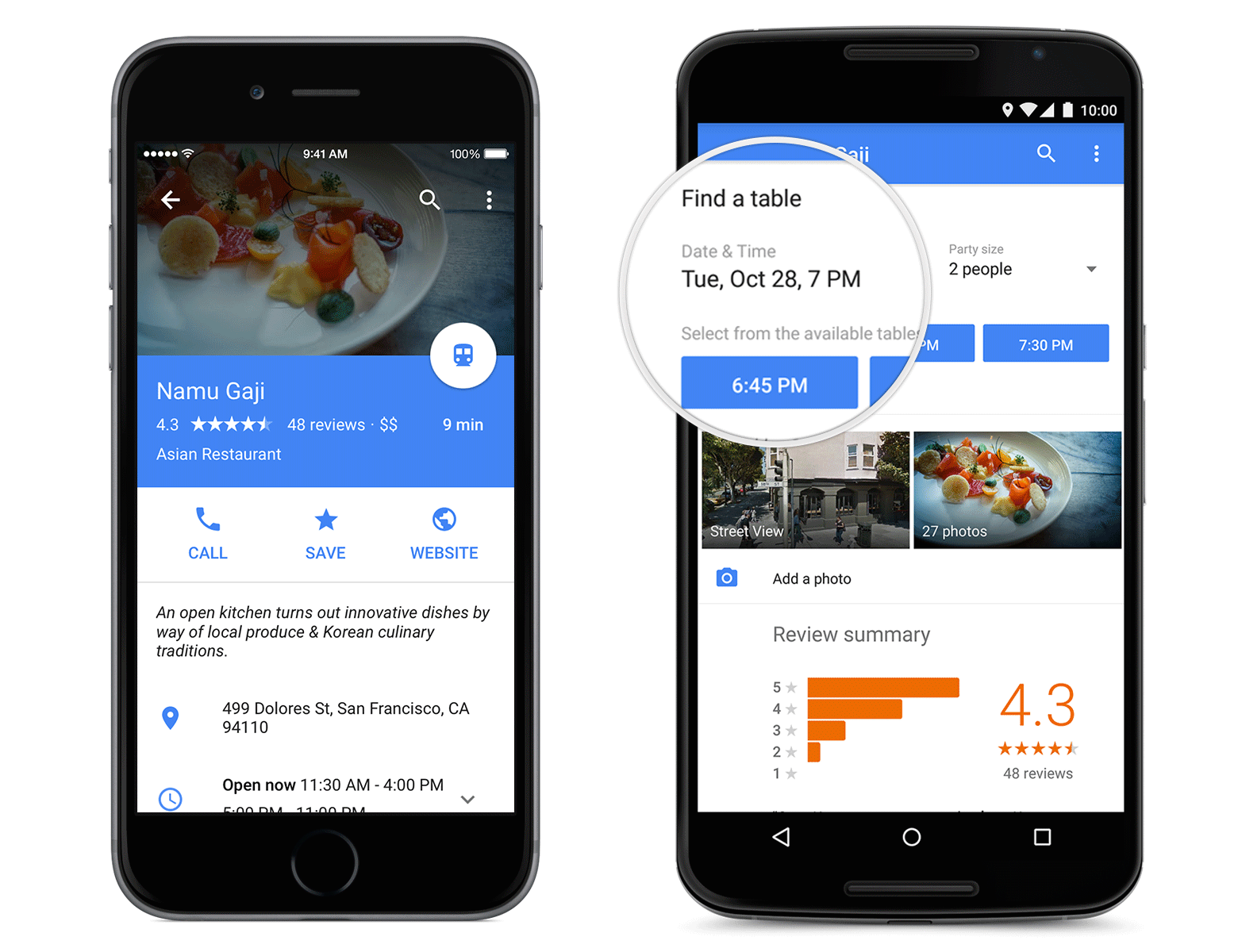 That's not the only change. You could already request an Uber using GoogleMaps, but this new update gives you more information about the car service, showing pickup time estimates and route prices.
Also when you're looking at a map, you can tap for more info to pull up sites in the area, including local restaurants.
The app update will be rolling out to Android and iPhone users in the next few days. [GoogleMaps]